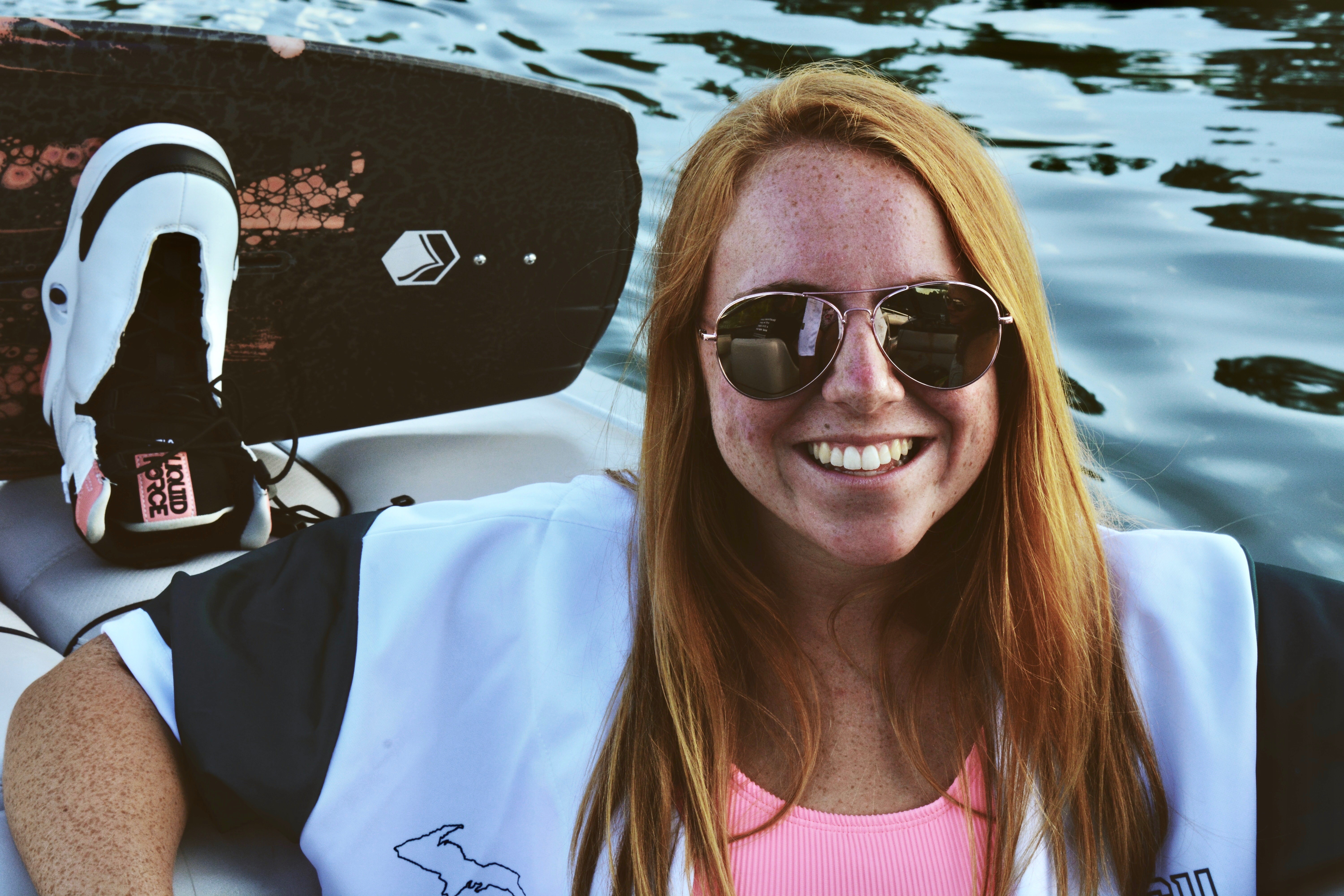 How to Build a Relationship with Your Boat Dealer (Be their Best Customer)
If you're new to the boating world, there's one piece of advice I have that may be the most important thing you learn pertaining to your boat. Get to know your boat dealer and learn how to be the best customer possible.
If you are wondering what steps you can take to do this, you're in the right place. This article will go over all the departments that you may encounter at your dealership and how to work with each of them. Every department will handle a different set of situations and it's important that you approach each encounter with the utmost respect.
First of all, I want to point out that it is important to build a good relationship with your boat dealer. Most dealers have their customers' best interests in mind and that should be a two-way street. Building a good relationship with the people at your local boat dealership will often guarantee everyone involved will have a good experience.
In this article, I will go over how to build a good relationship with each individual department at your dealership. By making this connection, you will ensure a free flow of information and updates any time your boat needs service or you need the dealer's attention.
Sales Team
The first department at a dealer you will likely encounter will be the sales team. Most sales teams will work very hard to find a boat that will fit your needs perfectly. They are looking to gain a customer for life, so it's in their best interest that you purchase the perfect boat as well.
The sales staff are often extremely knowledgeable about the boats that they sell and the water nearby. Be sure to listen to their advice especially if you're unsure about which type of boat is right for you.
It definitely helps to ask many questions to get the most out of your experience. Don't be afraid to ask the hard questions either. It will only help you learn more. You may realize you're more of a pontoon person or that a speedboat is the way to go. They can help you figure out your boating needs.
Another key component of building a good relationship with the sales team is to be transparent with them. What I mean by this is, if you have no intention of buying a boat soon and you just want to check them out, let them know that. If you're looking to walk out of the dealer with a boat, let them know that as well. Transparency with the sales team you are working with will allow them to help you as best as they can.
Boat sales teams are often very knowledgeable about boats, let them share their knowledge with you. Especially if you're just getting into boating and don't know much. They can guide you in the right direction as to what boat will work best for you. They can also give you good advice on how to stay safe out on the water.
If you do end up purchasing a boat, that is going to kickstart the kind of partnership you have with the dealership. Most sales staff are looking at your best interest and want you to be happy in the boat you purchase.
They want to find you a boat that will make you and your family happy. For this reason, work with them and provide as much information you can about what you're looking for. It really pays off in the end.
Service Team
The next department at your dealership that you will want to build a strong relationship with is the service team. Your boat will probably be in their hands a couple of times a year. This is the main reason it's critical to buy from the dealer where you boat.
The service department is super important as they will be the ones performing any regular maintenance on your boat as well as any additional repairs that may need to be fixed throughout the season.
Be sure to have the sales team introduce you to the service team when you purchase your boat. That way they can put a face to the name when they start working on your boat. Plus, it will only make for a better relationship to start it out from the beginning when you first buy your boat.
It's good to keep in mind that most service teams work in the best interest of their customers. They want you, the customer, to be as happy as possible with your boat so that you stay a customer for life.
Have you heard the expression you catch more flies with honey? That applies here so It's important to not be overly demanding with them, as they are working hard and there are far fewer service techs than there are boat owners in any given area.
For that reason, service departments work long and hard hours to get everyone's boat problems resolved as quickly as they are able to. This is especially true during peak boating season when everyone is using their boat.
Keep this in mind if you have work that needs to be done on your boat. Try to plan repairs for slow times and avoid holidays if at all possible. Also, know that your service center will prioritize work depending on the problems being dealt with.
They will prioritize work by how urgent the matter is that needs repair. A dead motor will be prioritized over a burnt-out light bulb. That's because their main goal is to make sure all of their customers can be on the water. Trust me, you'll appreciate this if you're the one with a dead engine.
It is important to remember this during the busy season as you'll save yourself and the dealership a lot of frustrating phone calls. The service team tries their hardest to get everyone back out on the water as soon as possible.
Whenever talking with anyone from your dealer, be respectful. Trust their timing and don't expect you to get your boat squeezed into their schedule on short notice. Waiting your turn to get service work done on your boat is all part of boat ownership.
As much as it is not fun to wait, the service team will likely be working as hard as they can to get everyone taken care of. Service teams are so important to the boating experience. They are the reason everyone can get the most out of their boat. This is why building a good relationship with that team is so crucial.
Warranty Team
The next group you'll want to get to know, even if it's just when you first get your boat, is the warranty team. Most importantly, you'll want to register your new boat with the warranty department. This is important because if you have a warranty claim, they will use the registration to quickly expedite the process.
This team will be able to help you determine if an issue is warranty related or not. They'll also be able to report any warranty problems to the manufacturer. This way, everyone is on the same page. This department will work to get your boat back on the water in no time.
The warranty team is likely going to want to help you get any problems resolved as quickly and painlessly as possible. Work with them to understand the timeline for when repairs will be made, how long you will be without a boat, and any other questions you may have.
This team, like all the others, wants to help you. They are also going to want you to have a good experience so keep that in mind when meeting them and working with them if issues arise with your boat.
Pro-Shop Team
The next department you would encounter at your dealership is the pro-shop department. Anyone in this department will help you get all the gear you may need for your boat.
When speaking with anyone in this department, be sure to let them know what you're looking for and what boating activities you plan to do. They will be able to help you find anything, even if they don't have it in stock.
If you don't know what you're looking for, they can often help you figure it out. Sometimes you'll find things you didn't even know you needed such as a throwable flotation device or safety kit. Talk to them about local boating laws and any accessories you need to legally have on board.
You may also find extra gear like the newest Big Bertha tube that your kids will love. Anyone working in a pro-shop will help guide you to what you're looking for. Just like every other department, you will encounter at the dealership, they will want to help you.
Be the Best Customer
Overall, the most important thing you can take away from this article is to be kind to everyone working at your local boat dealer. Most boat dealers are working hard to give you the best experience you can have. In return, give them the same respect.
They want you to be on the water in a boat you're happy with. For this reason, be patient always and don't ask for last-minute requests. There are a lot of boats these dealers are working with so remember that you are not their only customer.
Treat everyone you encounter within your local dealer with kindness and transparency. Taking the time to develop a good relationship with every department at the dealership will make your boat ownership experience the best it can be.