About Barletta
Meet the Team
Jeff Haradine, President
Jeff graduated from Arizona State University with a degree in Construction Engineering and worked for national home builder Centex Homes. He then moved back to his hometown of Elkhart, IN, and opened a boat dealership, WakeSide Marine, in 2002. Jeff served on the board of Marine Retailers Association of the Americas (MRAA). He was also partners in an RV and Marine supply company that his brother still operates. Jeff has been involved in local real estate development projects. Jeff was a founding partner of Barletta Boat Company originally serving as the VP of sales to help launch this great brand and was promoted to president when Bill Fenech retired from the business. He is thrilled for the opportunity to "maintain the magic".
Jeff married his high school sweetheart, Jamie, and they have two daughters, Reese 19 and Delaney, 17 as well as Bassett Hound named Albert that you will occasionally see moonlighting in some marketing materials. Our best day ever that we get to repeat often is a full day of fun on Corey Lake in Three Rivers MI. We love everything that connects us to the water. We try to catch a glassy ride on a slalom ski (or barefoot) around the lake in the morning. You may find me on a Hobie Cat or a windsurfer when the wind kicks up. Most importantly, we love a sunset Barletta cruise with friends and family. I'm so thankful for my work at Barletta because we have an amazing team, and we get to build a boat that truly changes people's lives by bringing them together on the water.
Leadership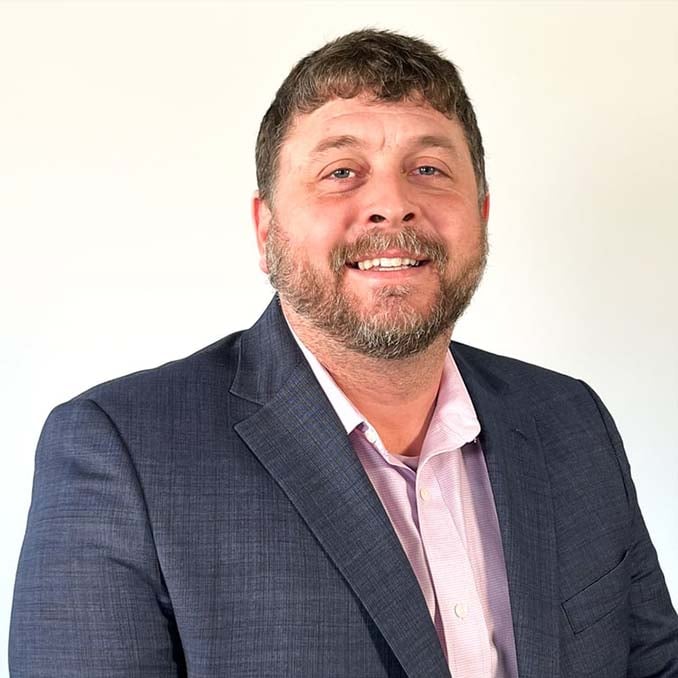 Mike Chlebek
Vice-President of Operations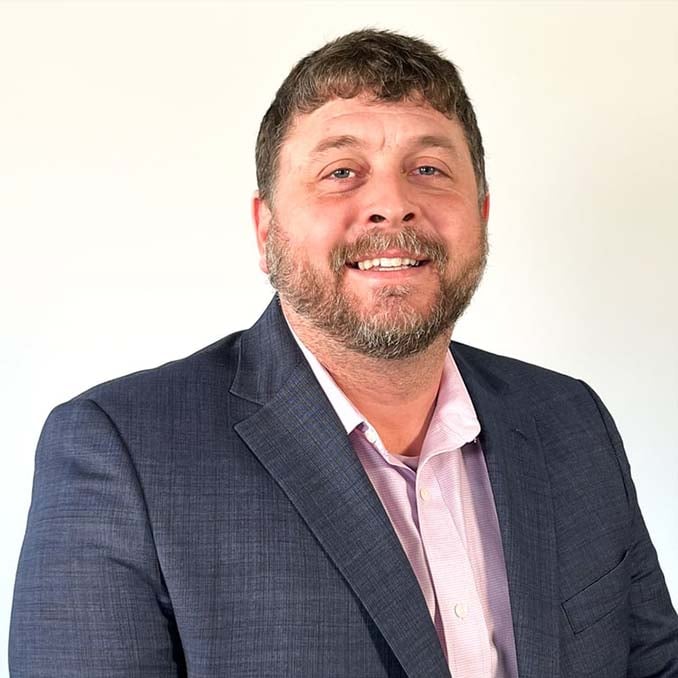 Mike Chlebek
Vice-President of Operations
Mike graduated from Purdue University with a bachelor's degree in Organizational Leadership and Supervision and a master's degree in Industrial Technology. He graduated in the middle of the great recession, and it took him a couple of years to find his way to the marine industry. Mike joined a well-known and well-respected pontoon and deck boat brand in 2010. During his time there, he filled roles in quality, production, supply-chain, and engineering. Mike then joined the Barletta team in August of 2017 as VP of Supply Chain. He has since moved into the role of VP of Operations, overseeing production, supply-chain, engineering, and facilities.

Growing up, my time on the lake was typically spent on a fishing boat and I was always looking forward to my next time back out on the water. Mike is married to Samantha, and they have 2 sons, Jackson 13 and Easton 9, 1 daughter Piper 7, and an English Mastiff named MJ. Time is now mostly spent at baseball parks rooting on all 3 of the kids, but still like to get out to the pool, a beach or spend a day on the water whenever we can get the opportunity. Barletta was the company that I was waiting to come along. A company with all of its employees that longed to be the best, that truly looked to partner with all facets of the business. Every relationship matters, and we look forward to continuing to strengthen relationships with our customers, dealers, employees, and suppliers.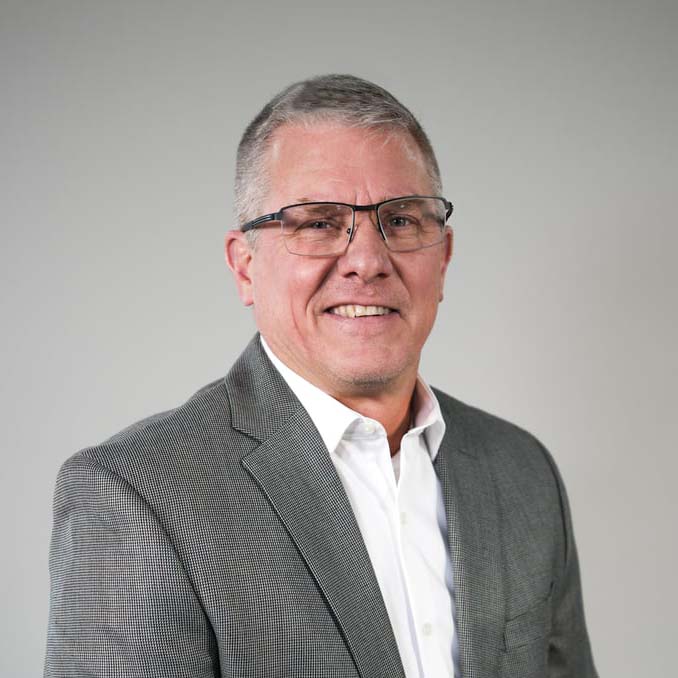 Jeff Roth
Vice-President of Marketing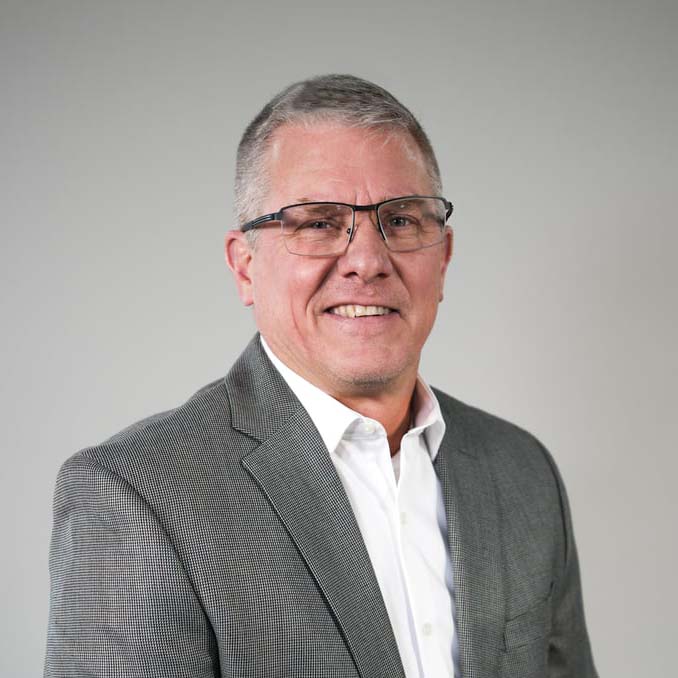 Jeff Roth
Vice-President of Marketing
Jeff graduated from Manchester College with a degree in Business Administration/Marketing. Over a period of several years, Jeff spent time in various positions including sales, management, graphic design, project management, communications, and public relations looking for the perfect fit. It wasn't until April of 2007 that Jeff discovered the marine industry and joined a storied brand as a graphic designer. During his time there, Jeff filled roles that specialized in brand management, social media communications, customer service, customer experience, dealer support, photography, and videography. Jeff joined the Barletta team in 2017, as "employee #6", as Director of Marketing before being promoted to VP of Marketing a couple of months later. Bill Fenech's vision and the team and foundation that were built were the fuel needed to fire a passion for Barletta and the lives their boats would touch in the future.

Boating was a major family activity growing up, spending time on Lake Maxincuckee and Lake Shafer in northern Indiana. Jeff met his wife on a blind date on Valentine's Day back in 1996 and has a son and daughter; Sam (25) and Elena (20). His rescue pup, Ellie, joined them almost 6 years ago and is the perfect sweetheart. Jeff is an avid tennis player, and downhill snow skier. Occasionally having the opportunity to take friends and family out for an afternoon at the sandbar or for a dinner cruise, "just adding water" really has an affect that is tangible even if not completely measurable. Barletta has been the culmination of a lifetime of work – it's been a dream watching the growth of Barletta and impact it's had on the entire industry. Jeff feels blessed to have been tapped as one of the original architects of a company that will long be remembered after he fades into the sunset.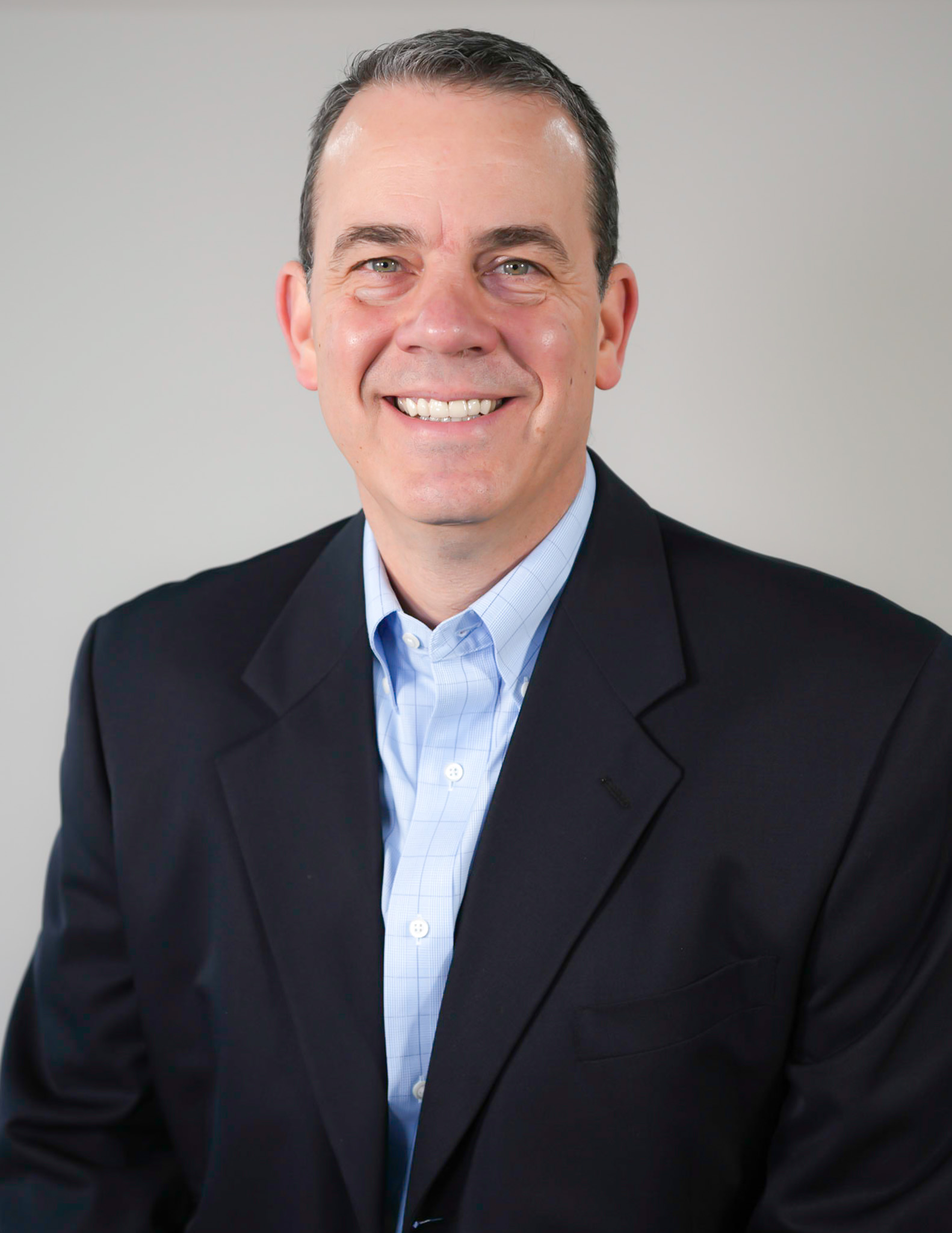 Mike Kloska
Chief Operations Officer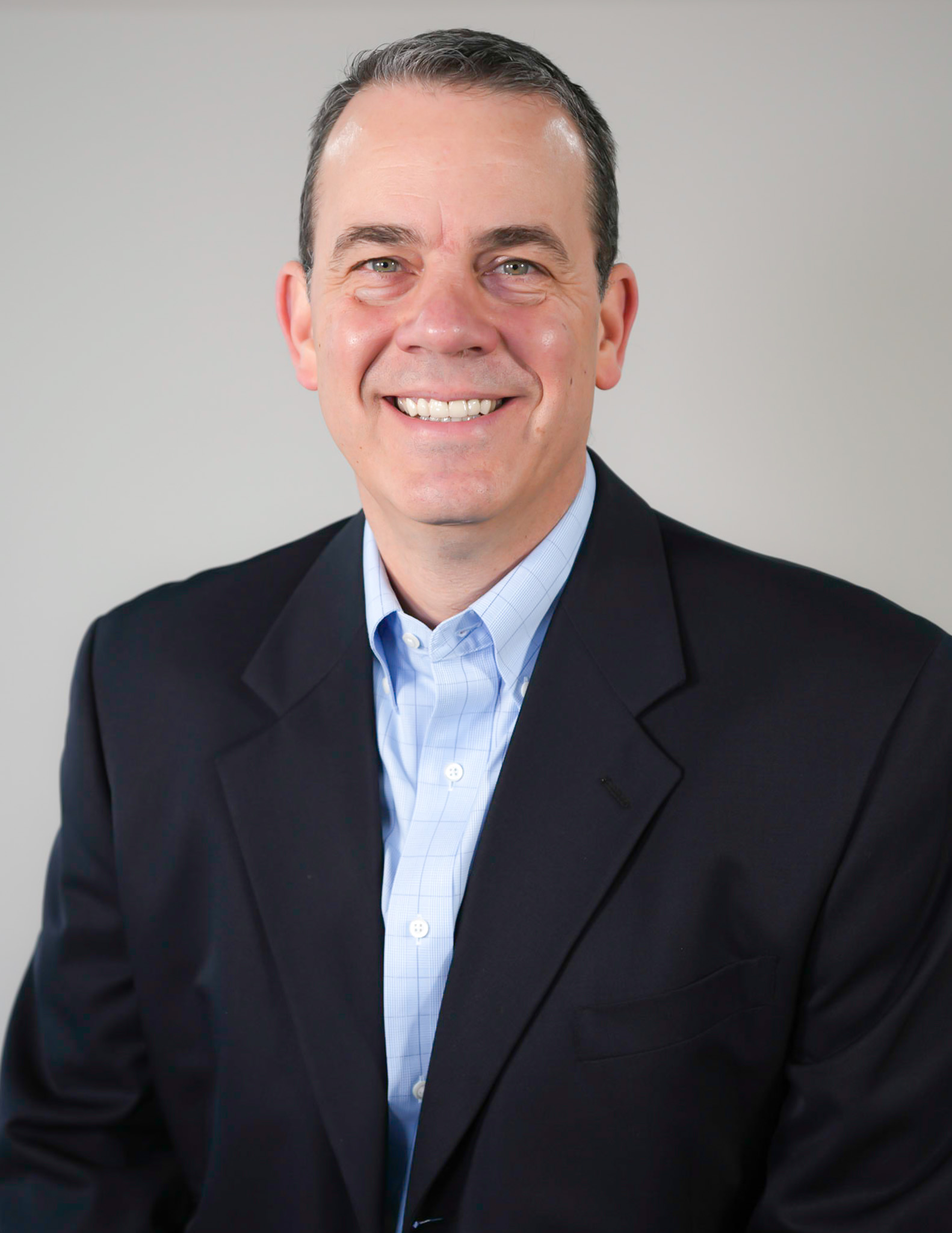 Mike Kloska
Chief Operations Officer
Mike has over 25 years of manufacturing experience including 4 years of experience in public accounting where he earned his CPA certification (1999). He served as CFO for Middlebury Hardwood Products (2000-2009) and most recently was the VP of Operational Efficiencies (2011-2012) and then VP of Finance (2012-2017) for Crossroads RV. Mike received his Bachelor of Business Administration in Accountancy from the University of Notre Dame (1996).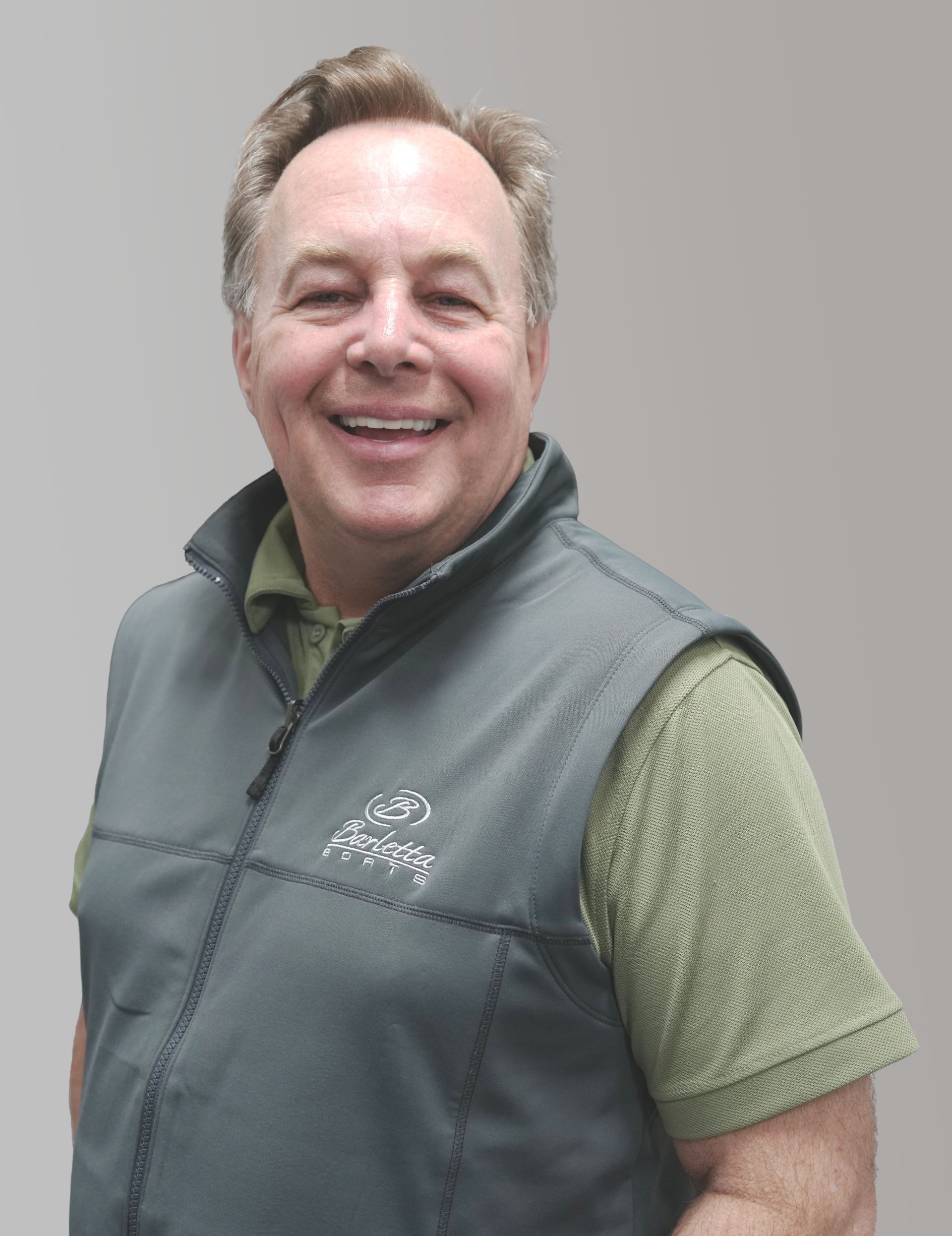 Scott Wagoner
Regional Sales Manager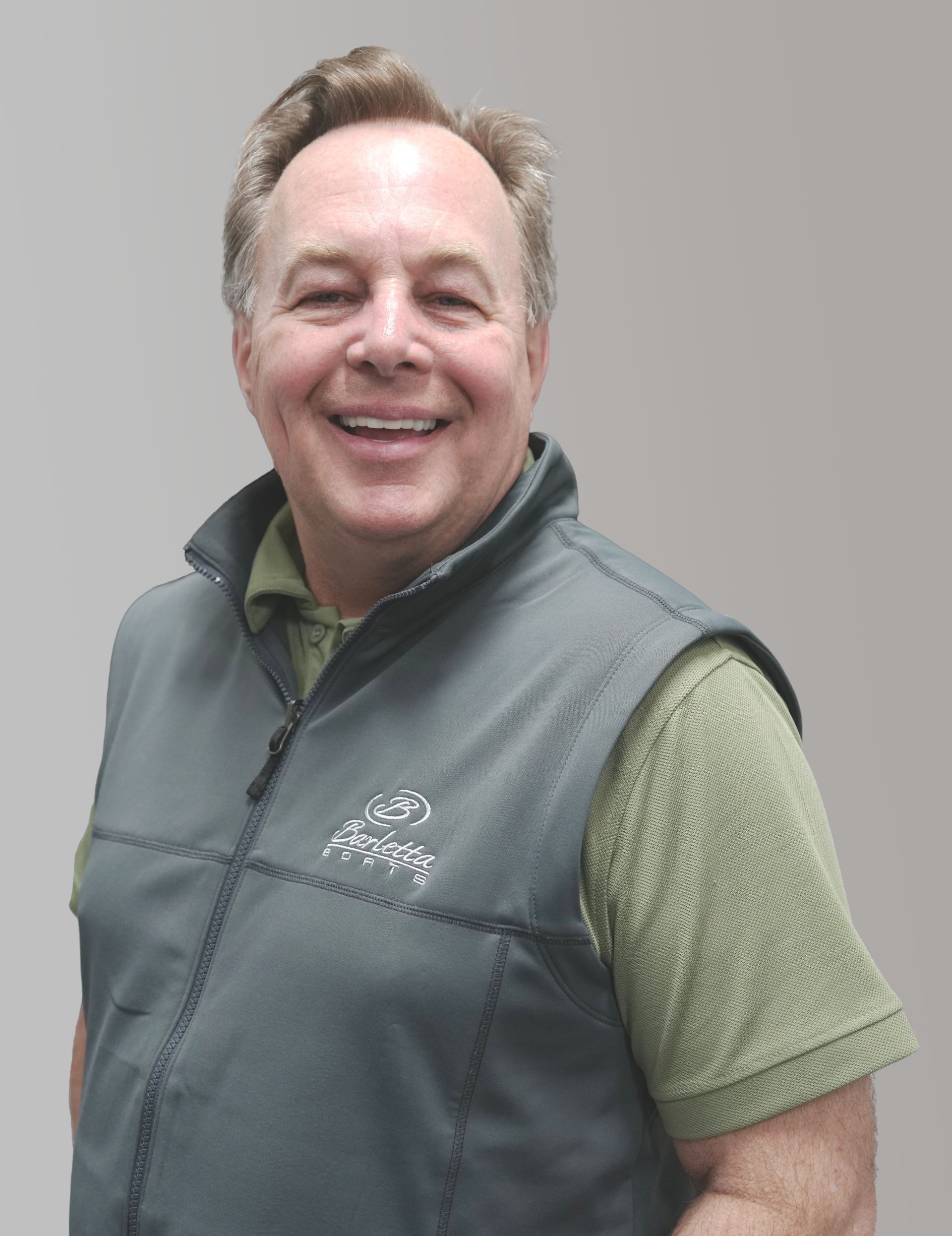 Scott Wagoner
Regional Sales Manager
Scott brings 20+ years of marine industry experience including sales, customer service, operations, and management. Most recently Scott was employed with a Fortune 200 company as Regional Sales Manager.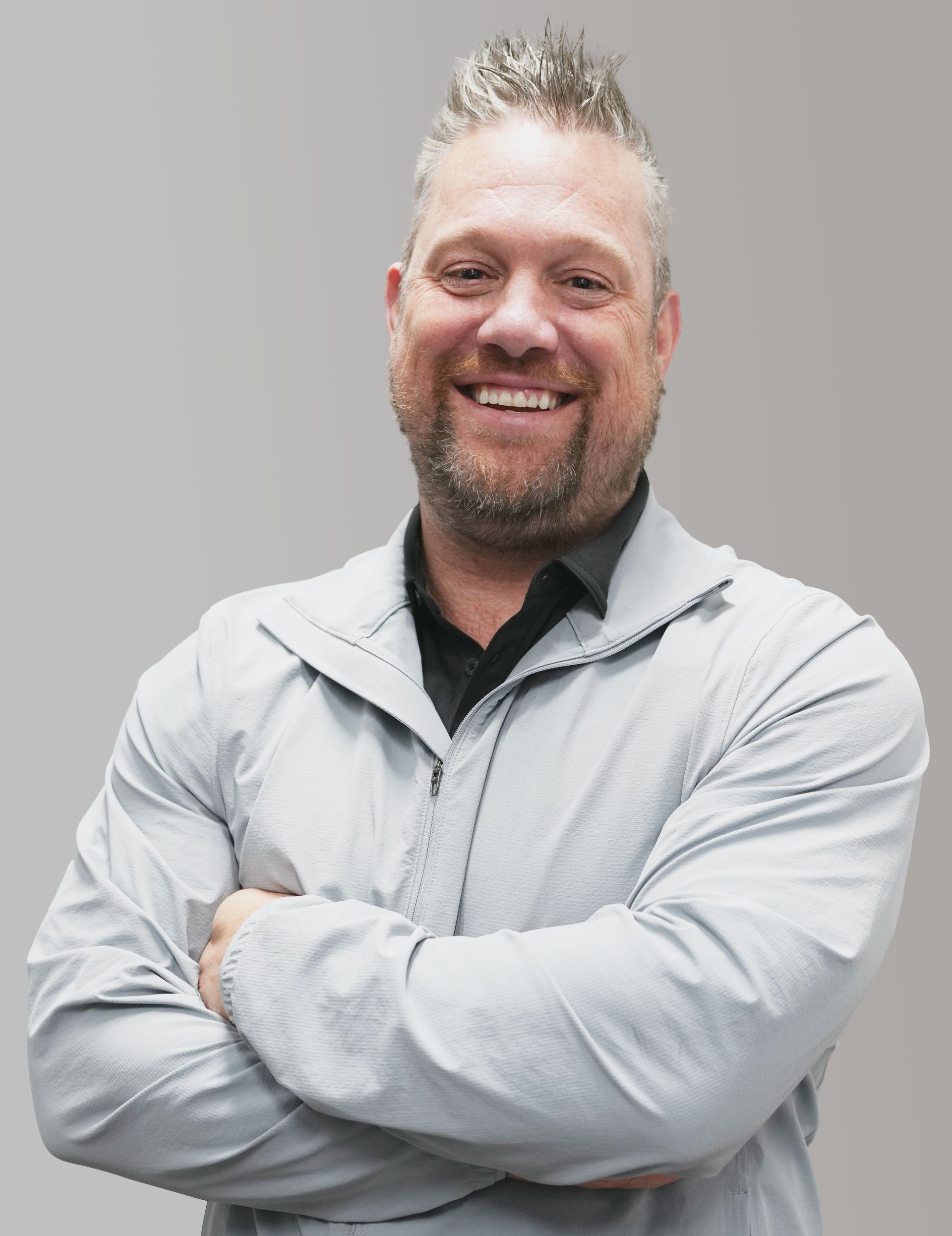 Ryan Brandenberger
Regional Sales Manager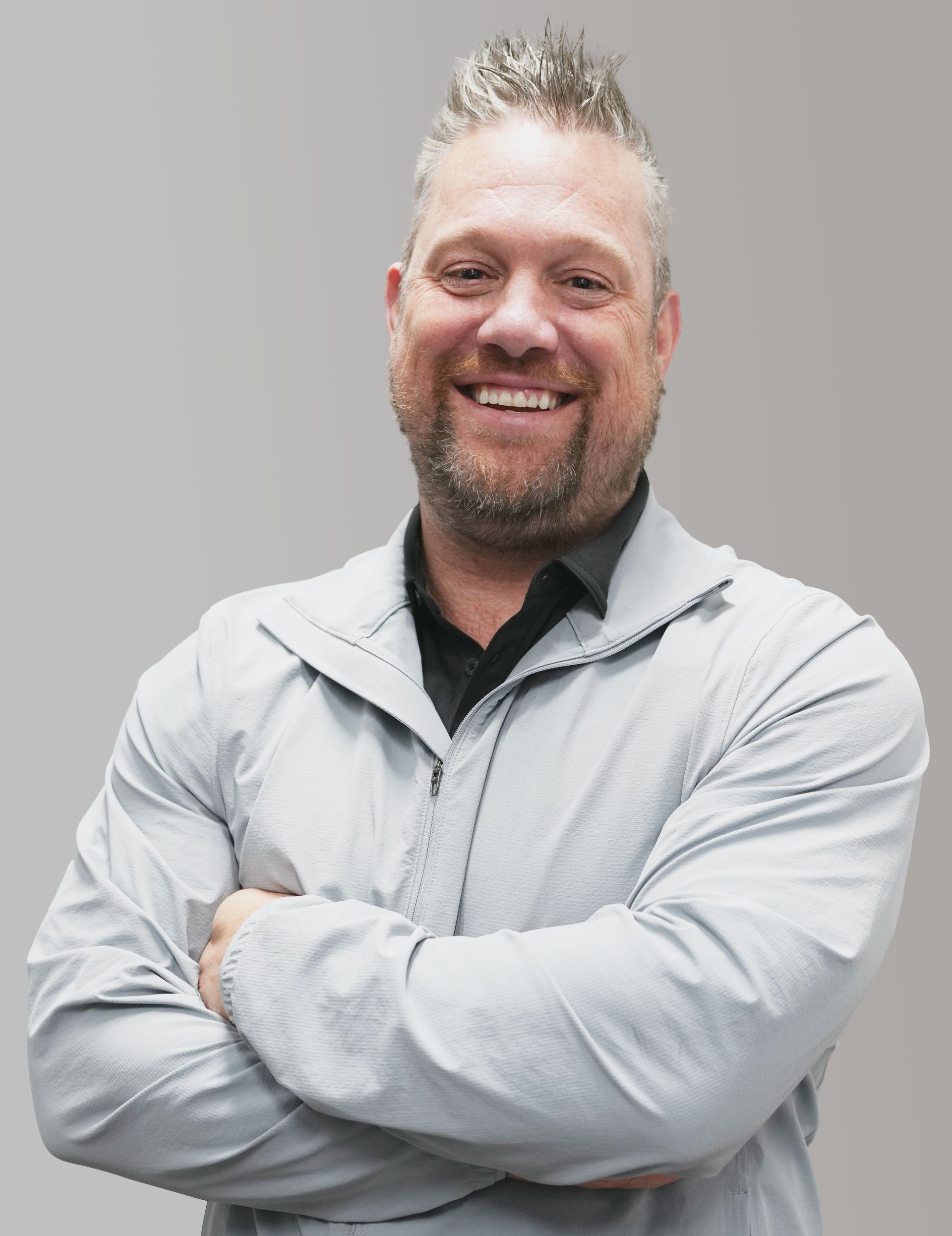 Ryan Brandenberger
Regional Sales Manager
Ryan comes to us with tons of sales experience, and an appetite to learn the marine business. In his spare time Ryan spends every day on the water. Living on a local lake, he races sail boats, water skis and enjoys every aspect of boating. We are excited to add his experience and passion for the water to the team.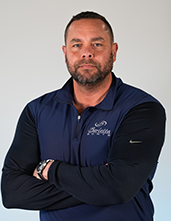 Chris Stockbridge
Regional Sales Manager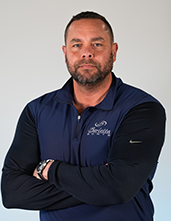 Chris Stockbridge
Regional Sales Manager
Chris has 10+ years of experience in the sales world including sales in the RV and marine industry, he has spent the last 8 years as a sales manager for JC Tritoon. Chris has a great reputation with marine dealers across the country, we are delighted to have him as a part of the Barletta team!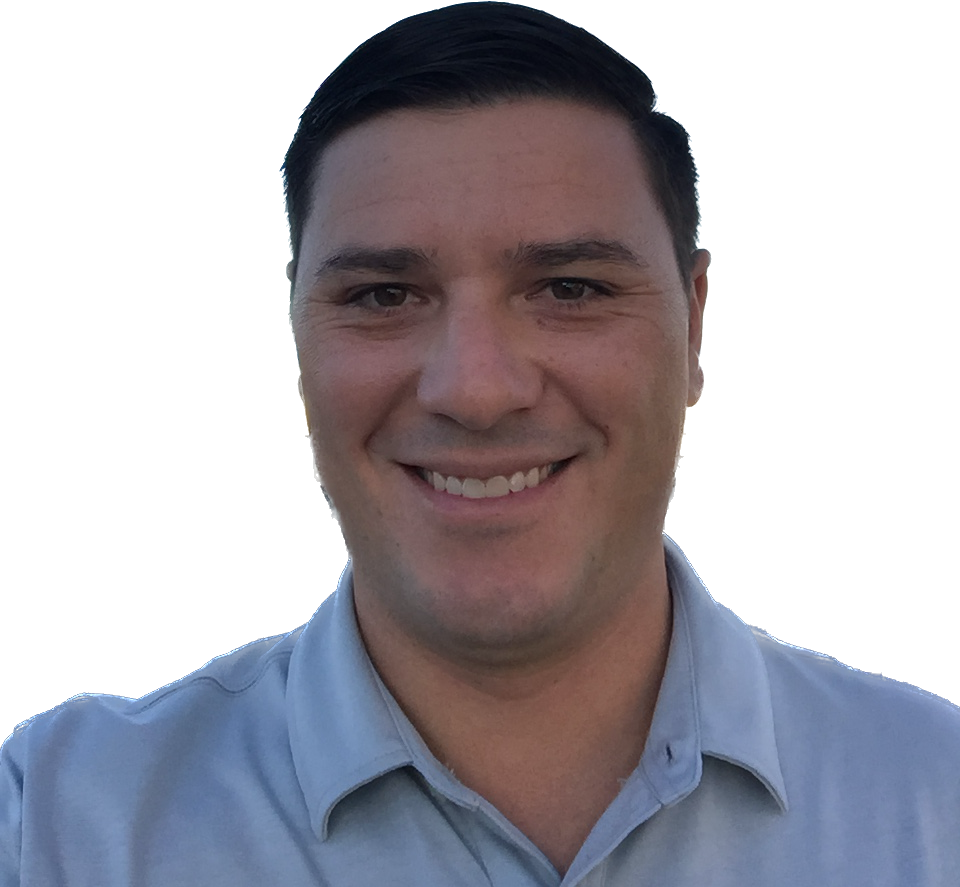 Chuck Scriven
Regional Sales Manager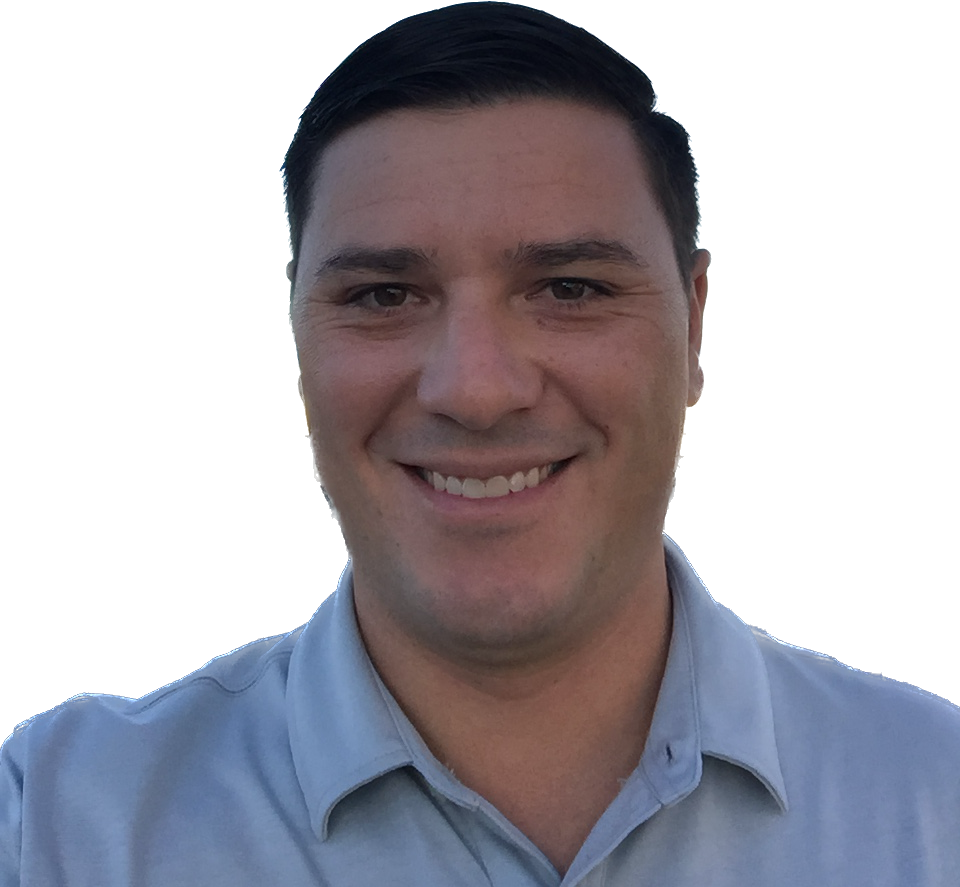 Chuck Scriven
Regional Sales Manager
Chuck's background mainly consists of media experience, specifically in Marketing, Advertising and Sponsorship Sales in San Diego. Chuck's territory will primarily focus on markets west of the Mississippi. Barletta Pontoon Boats wants to "own the west", and with Chuck's help, we're confident that it's an attainable goal.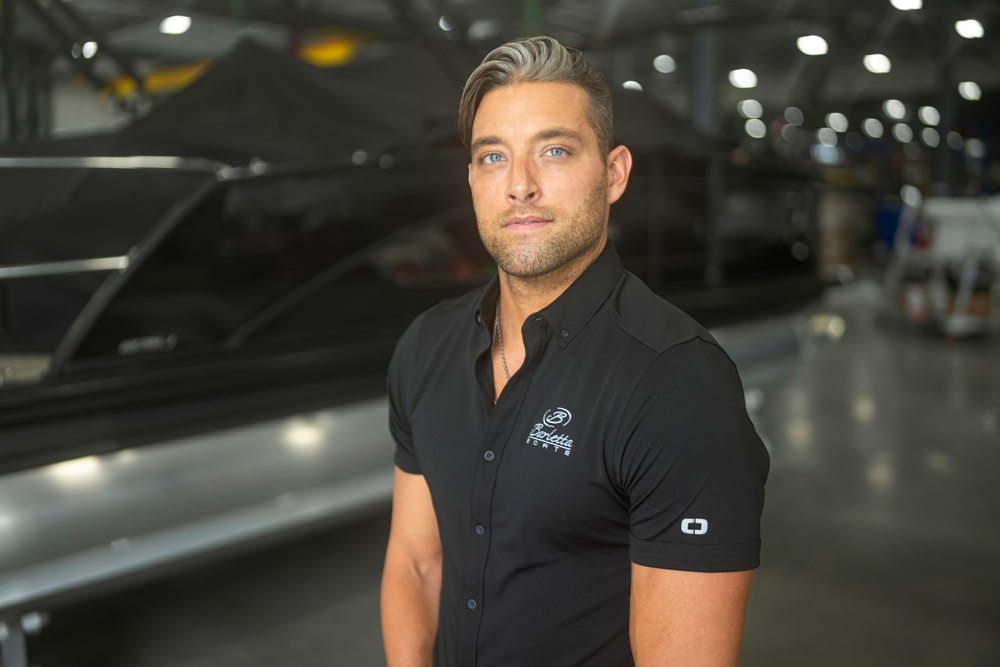 Josiah Druckenmiller
Director of Product Development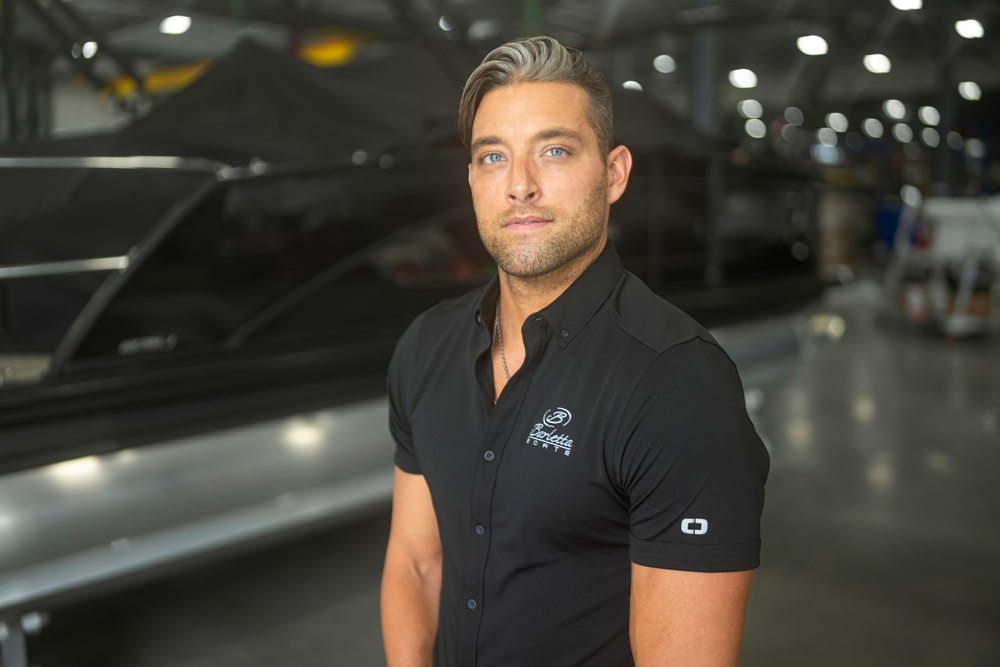 Josiah Druckenmiller
Director of Product Development
As Barletta Pontoon Boats "keeper of the cool", Josiah oversees all thing's product design and development. Amid a long and successful tenure at Bennington Pontoon Boats, Josiah chose to join the team at Barletta in 2020 and since then has elevated the entire Barletta lineup. Josiah's knowledge of fashion, design and the marine industry has helped Barletta Pontoon Boats create products that turn heads on the water with aesthetic beauty inside and out.