Your Barletta Dealer
Find a dealer using the zip code in the area closest to your preferred servicing dealer.
The best way to see everything Barletta has to offer is by finding one at a dealer near you. One test drive and you'll be hooked.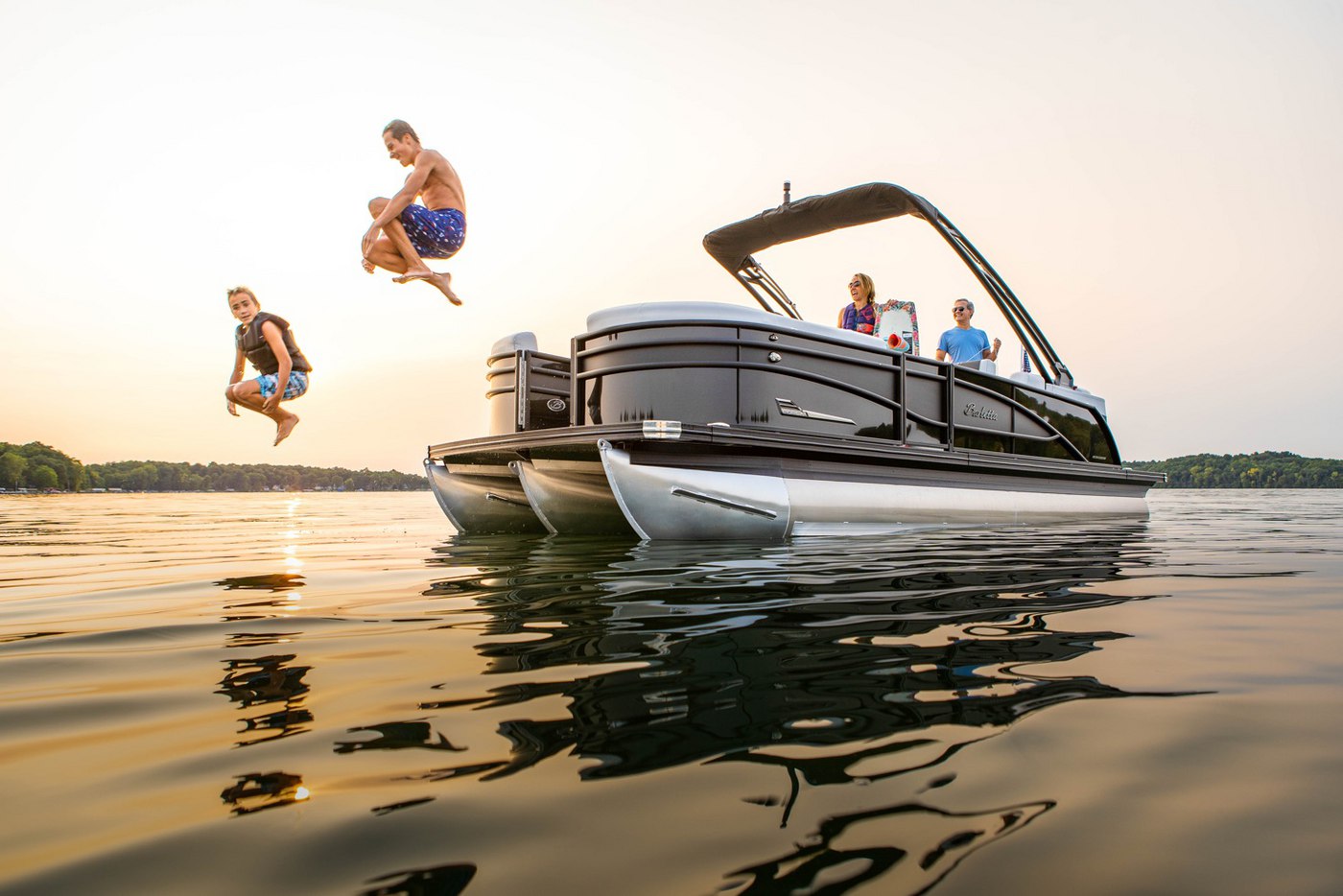 Find Your Dealer
Please use the zip code for the area you boat in.