Pet-Friendly Pontoons
Barletta believes that your pet is a part of the family, so we've built pet-friendly features into each boat.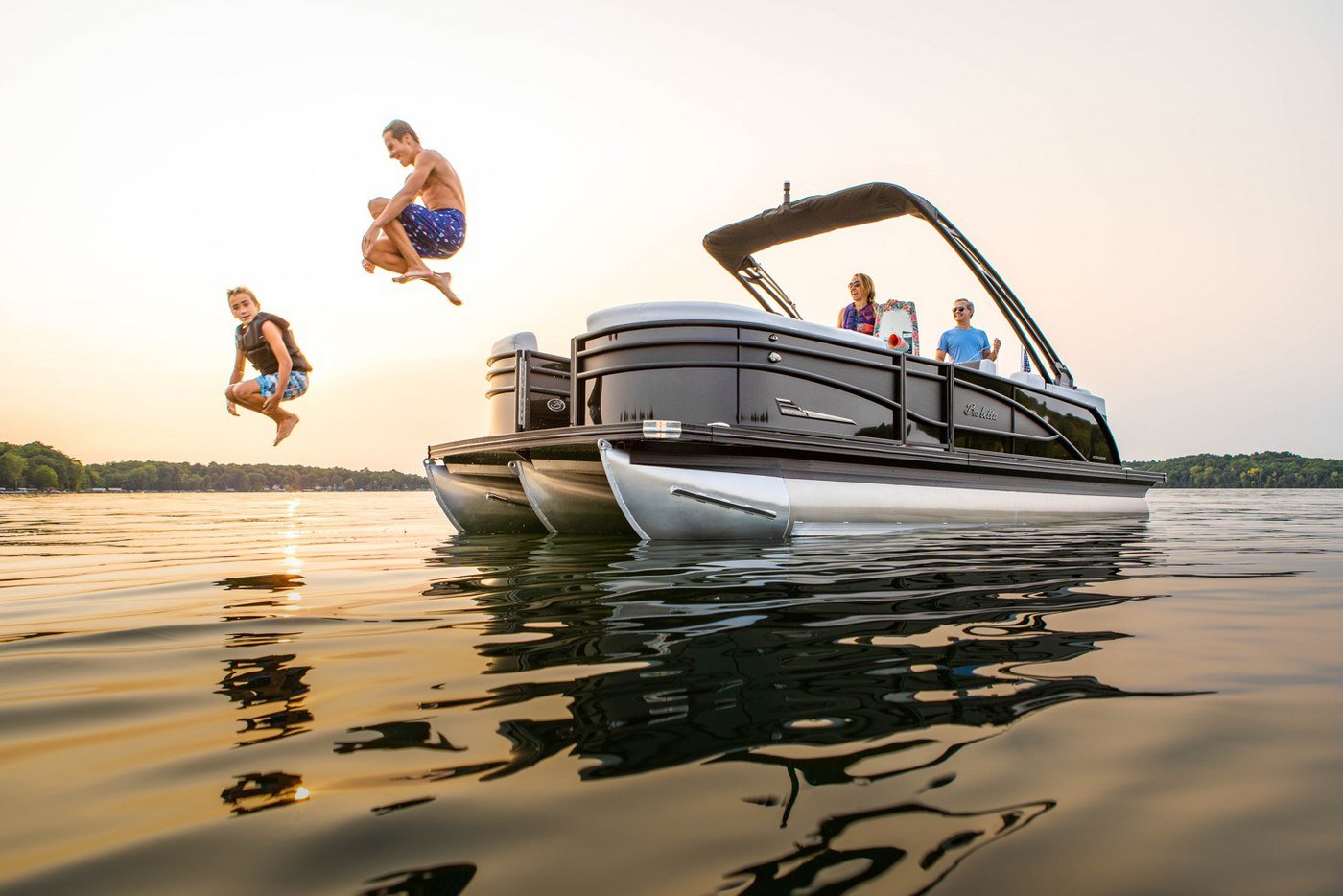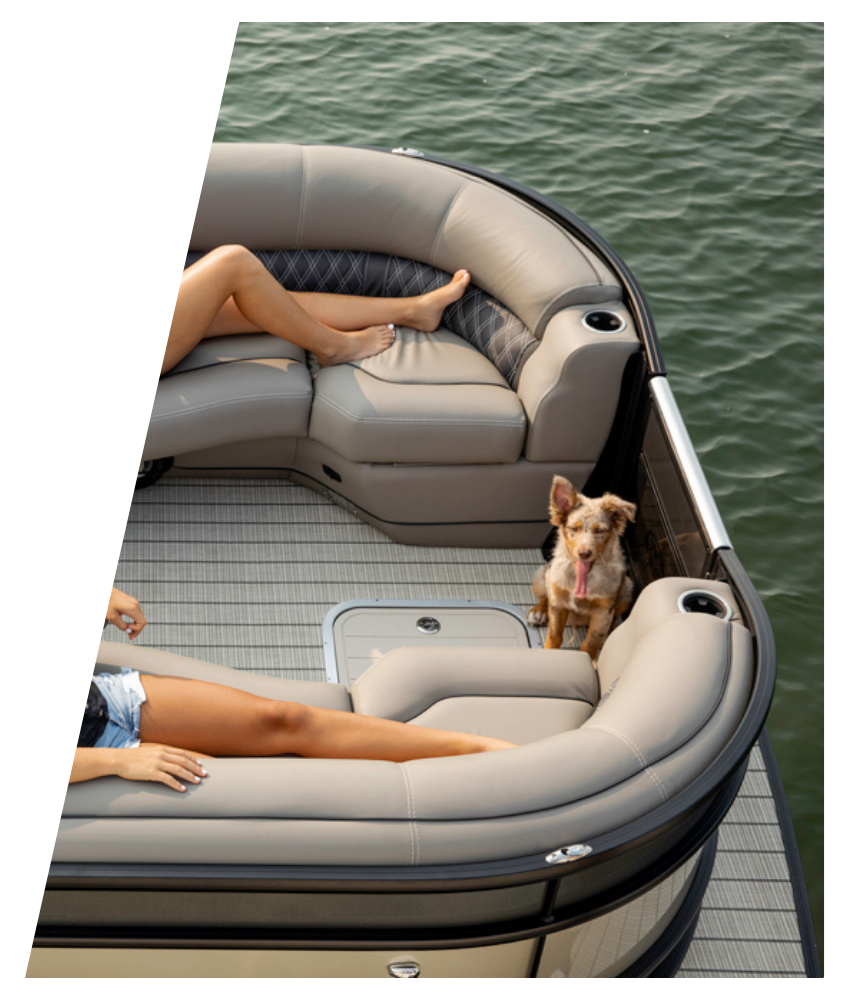 Boating With Your Pet Has Never Been So Easy
Pet-friendly features are a part of the Barletta DNA. Every boat built is equipped to make your furry friend comfortable on the water.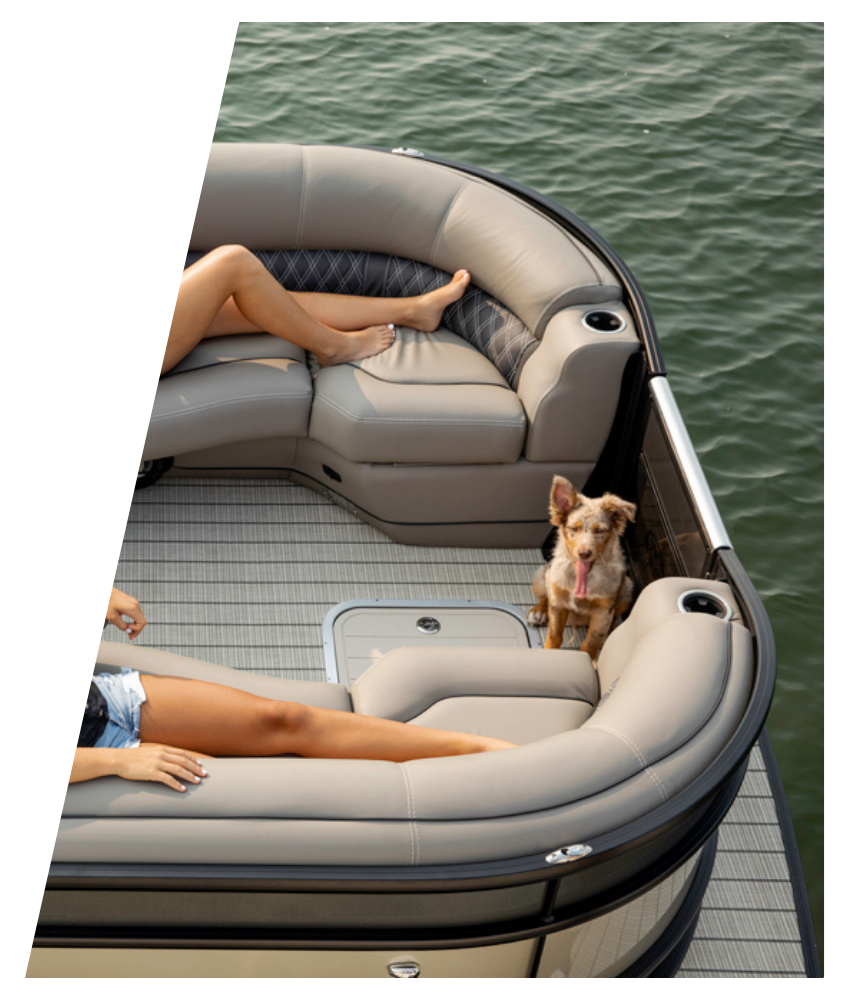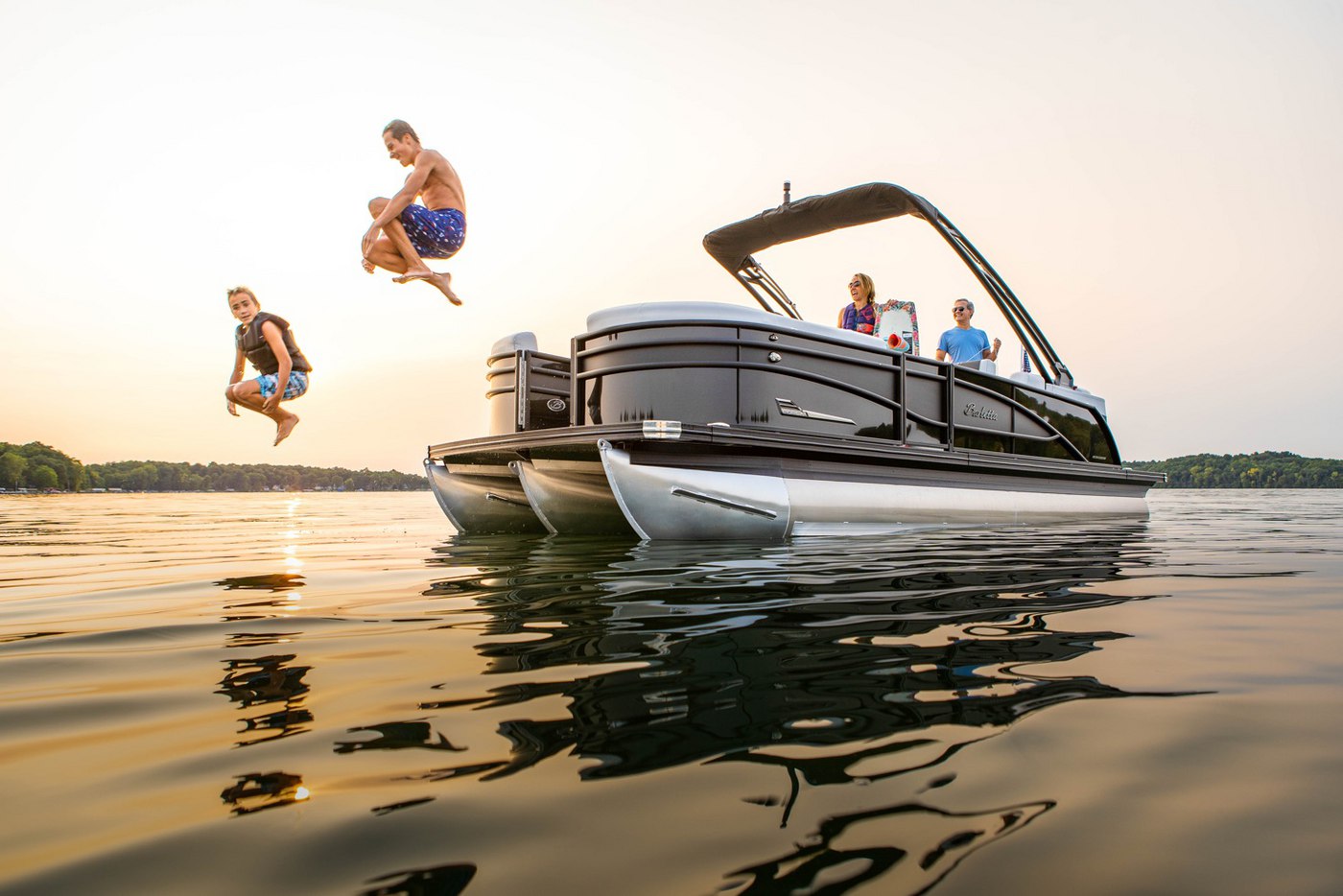 Are you ready to jump on board?
If you're interested in joining the Barletta family, we'll help you connect and find your perfect Barletta.