Accessories for your Barletta
Aftermarket gear that will help you make the most out of your time on the water.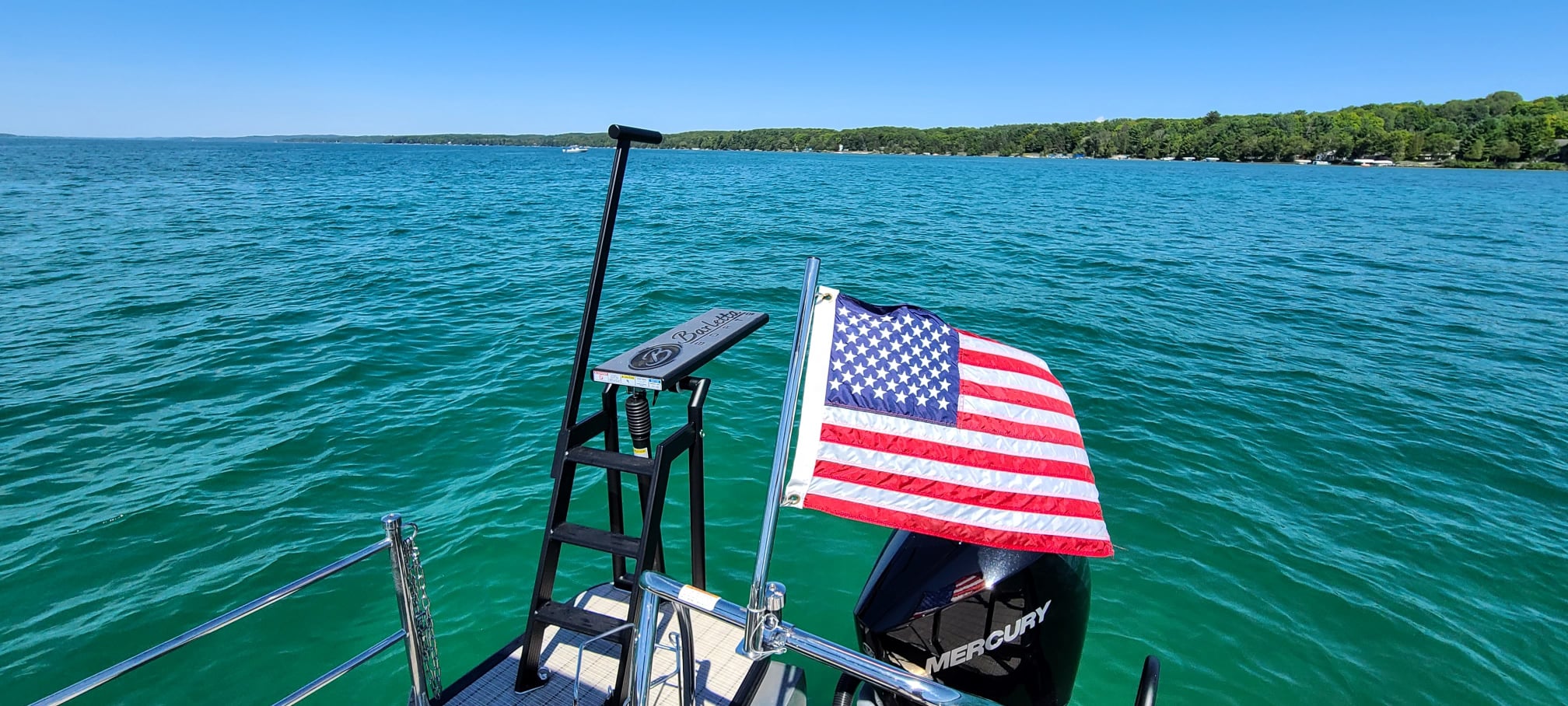 Aftermarket Accessories
Sometimes you find a few extra's that just make sense and will ultimately enhance you and your families time on the water. The preferred partners below offer exceptional products and are highly recommended by the Barletta team.
PTM Watersports offers mirrors for your pontoon, see what you've been missing. Our mirrors tilt, swivel, rotate, and pivot so you can set up the perfect viewing angle to keep eyes on your crew.
LilliPad Marine has revolutionized the way boaters jump into the water with the world's only, patented, diving board for boats. It's time to take your boating fun to the next level!
Universal table-top and mounting hardware attaches to existing ski tow bar to add the extra "bonus" entertainment space that is always desired.
This website may contain links to third-party websites, advertisers, or services that are not owned or controlled by Barletta. Where Barletta provides such third-party links, no representations or endorsements are made in connecting with such sites. Barletta has no control over, and assumes no responsibility for, the content, privacy policies, or practices of any third-party websites or services. Items recommended on these pages are NOT covered by Barletta Pontoon Boats warranty. Improper installation of items on these pages could void your Barletta warranty - please work directly with the third-party vendors and your authorized Barletta dealer when considering usage of these items.
Learn More About Pontoon Boat Ownership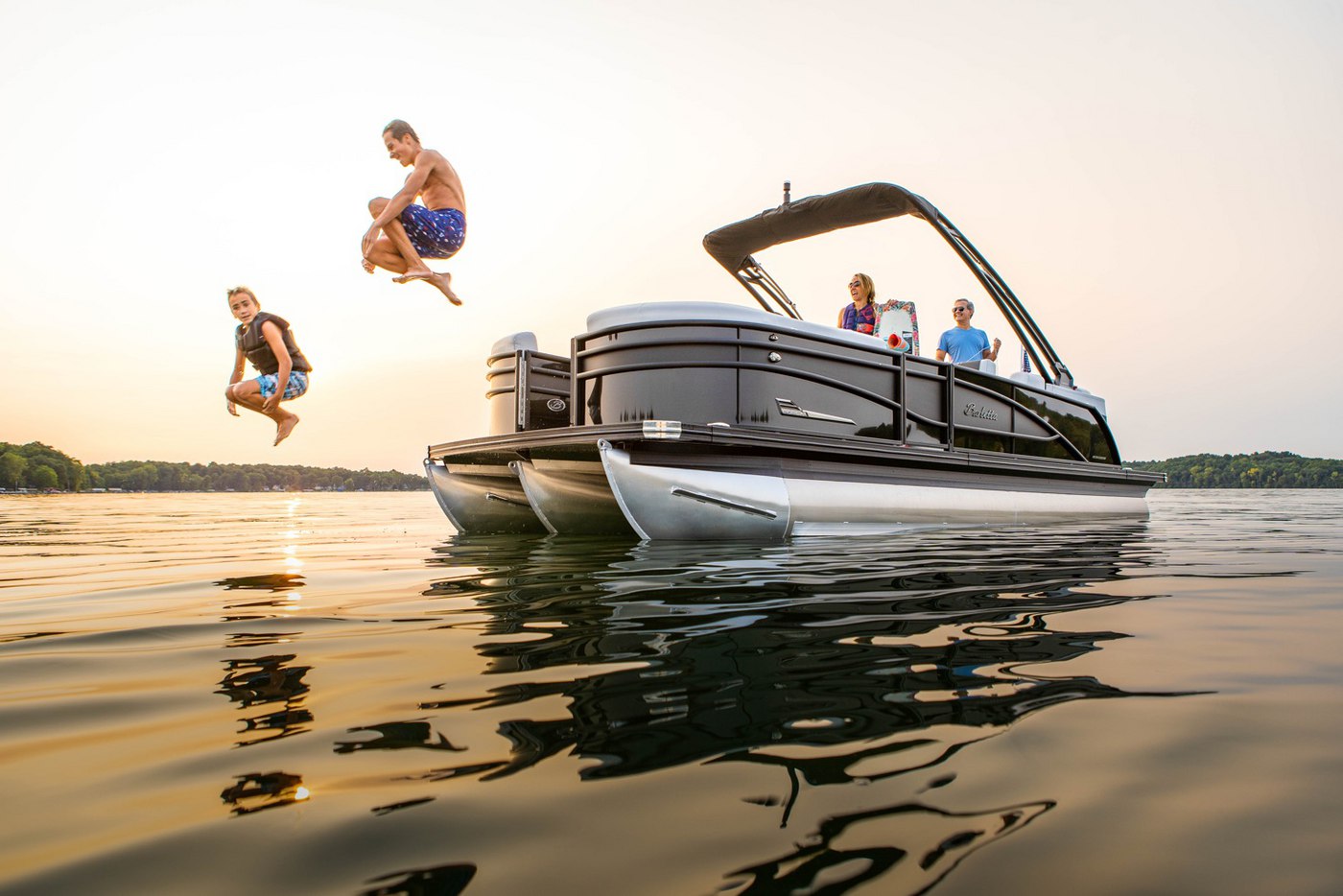 Are you ready to jump on board?
If you're interested in joining the Barletta family, we'll help you connect and find your perfect Barletta.