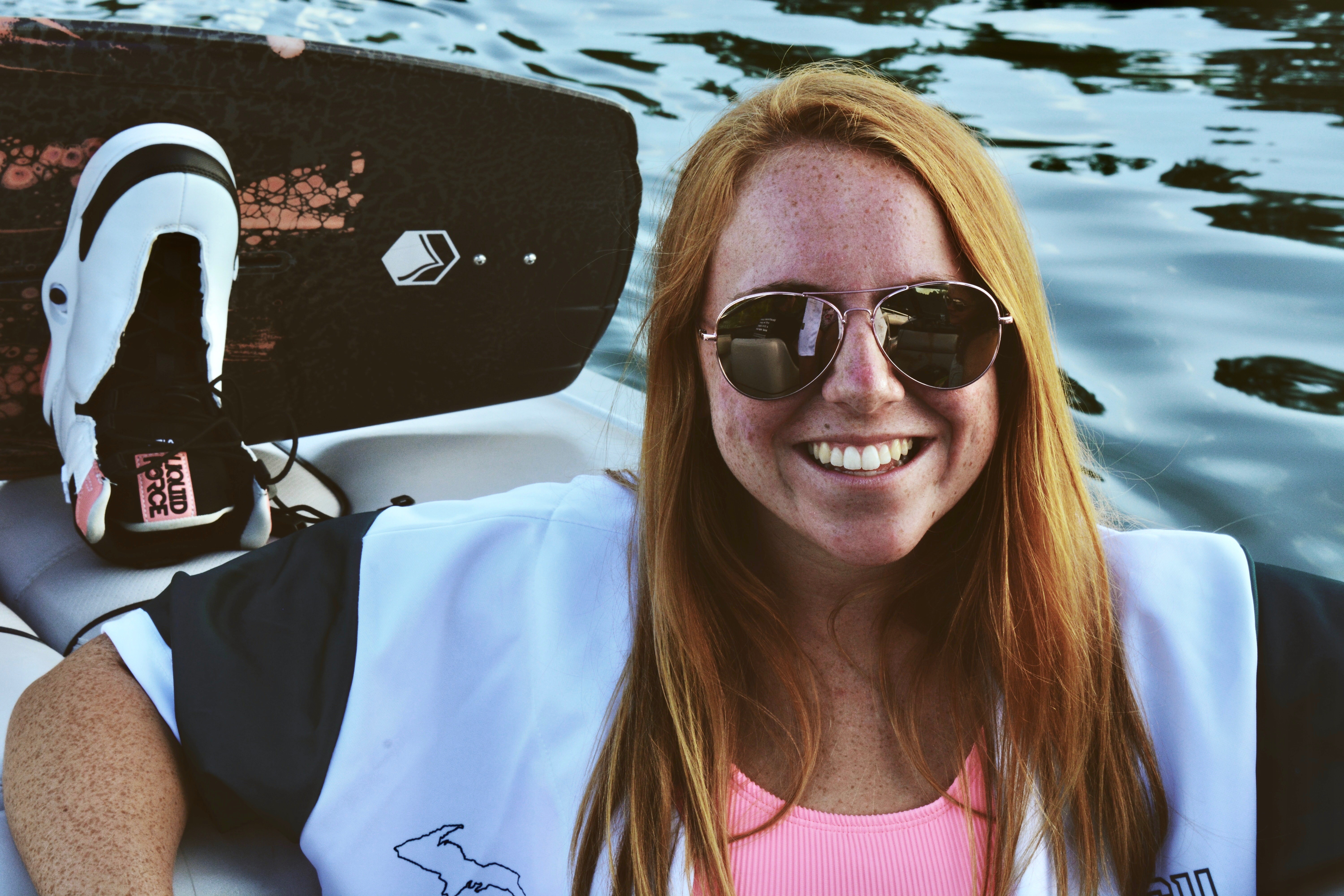 Boaters Prepare for Spring (Follow this Checklist)
The long-anticipated boating season is almost here. If you're like me and get to "enjoy" all the seasons, you're probably very ready for some warmer weather. I know I am ready for the snow to melt and the lake to defrost.
As spring approaches and we get little moments of sun, it's good to start thinking about all the things that need to be done before you can enjoy the boating season. With the excitement of the upcoming season, sometimes it can be difficult to remember every detail of what needs to be done.
Lucky for you, all you need to do is follow this checklist. If you follow this list, you will have everything ready to go to launch the boat. You'll be ready before summer is even here, which is the way to go.
1. Will Your Boat Be Ready?
The biggest step that needs to be addressed first when prepping for the boating season is planning your boat's summerization. This is necessary to ensure a smooth sailing summer on the water. After a snowy winter, you'll need to plan early to make sure everything gets done in time.
You might find that summerizing your boat takes minimal effort if you store the boat in a heated garage throughout the winter. Although it is a good idea to check over all the systems in your boat regardless and to make sure no critters made a home out of the furniture.
Other small items may need tending to such as battery connections and installing plugs if you own a V hull. However, if you stored the boat in a heated garage, you likely won't have too much work to do to get your boat ready for the season.
If you choose to do your own summerizing on an outboard, check out this video [spring prep video ].
If your boat requires more summer-prep maintenance, we've got you covered. This video can function as a checklist for summerizing an outboard motor. It will help guide you through the different systems and functions that need to be checked before dropping the boat in the water.
If you don't want to bother with summerizing your boat on your own, most boat dealerships offer that as a service. Make sure to get signed up as early as possible to ensure your boat is ready to go.
For example, I like to have my boat in the water at my dock by May 1. To do this, I start planning with my dealership in March. This is typically a very popular service for many, so it does get booked up quickly.
For those who store their boats with their boat dealer, you might be able to purchase a package that includes summerizing your boat. This is convenient as you won't have to move the boat back and forth from the dealer. If you store your boat with your local dealer, it makes a lot of sense to have your boat summerized there as well.
2. Find Your Safety Equipment
This is something I always wait until the last minute to find. And every single year I regret it. So let's prepare together and get all of our safety equipment tallied up and ready to go. It never fails that our first boat ride of the season requires a trip to the local marina to pick up some safety equipment that somehow went missing during the winter months.
Depending on where you live, the required safety equipment might vary. However, there are a few things that are required no matter where you live. Things such as life jackets for every single passenger you might have on board. You also want to be sure to have a throwable PFD on your boat. Most states require this by law.
Now, some items are not required depending on the state such as a skier down flag. If your state requires a skier down flag, be sure to add this to your list of safety equipment that needs to be on your boat.
And be sure to not forget about the obvious safety equipment such as a fire extinguisher. For obvious reasons, this is crucial to have on your boat at all times. If for some reason it escaped your boat during the winter months, be sure to replace it before jumping on the boat this spring, and always check the expiration date.
Away from the safety equipment that is required on your boat, some things are recommended to have on board. A few of these items would include a medical kit, anchor, and some kind of paddle. Although these items are not required, it is always a good idea to have these on board.
Make yourself a checklist of everything you want to have on board related to safety. This way when the boat is in the water, you'll be ready to go. You'll have everything together and you won't have to worry about if you're compliant or not.
3. Boating Gear
Now let's not forget about the fun stuff. Make sure to put together a list of things you will want to keep on your boat at all times. Depending on what kind of boat you have will likely determine what you'll want to have on board.
Some gear you may want to take with you on your boat includes coolers, towels, ropes, skis or wakeboards, and any other miscellaneous items. Even if you don't plan to store any of these items on your boat, it's good to know exactly where these things are.
It's also good to figure out what needs to be replaced if something is no longer in tip-top shape. Or maybe it's just time to upgrade older equipment. This is a great time to check out local pro shops for some new and improved boating gear.
4. Clean Your Boat
Before the season starts, it's necessary to make sure your boat is nice and shiny for the first cruise of the year. Sometimes during the winter months, leaves and dirt can find their way into your boat. Clean this out during early spring to avoid wasting warm days on the water.
I also recommend giving the exterior of your boat some love. It's always an exciting time to get the boat out on the water, so why not make it look brand new? Give the exterior a good buff and wax to get it nice and shiny for the start of the season.
Cleaning your boat before boating season is a great way to make sure nothing is missed. You don't want to get on a dirty boat the first time you're out for the season. So clean it up while you have time to spare, and you'll be ready to hit the water the second the weather turns.
All That's Left To Do Is Wait
If you check all these boxes off, you'll be set for boating season. You won't be scrambling at the last minute to get anything together. It pays off, in the end, to prepare in advance for the best season of the year.
It also allows you to get a little excited for summer. You can upgrade a few of your favorite boating accessories as well. A little upgrade always makes the anticipation of summer a little stronger.
No need to worry, summer will be here before long. A little preparation never hurt anyone either. So, get your stuff together so you can enjoy your boat the second it's in the water and ready to go.