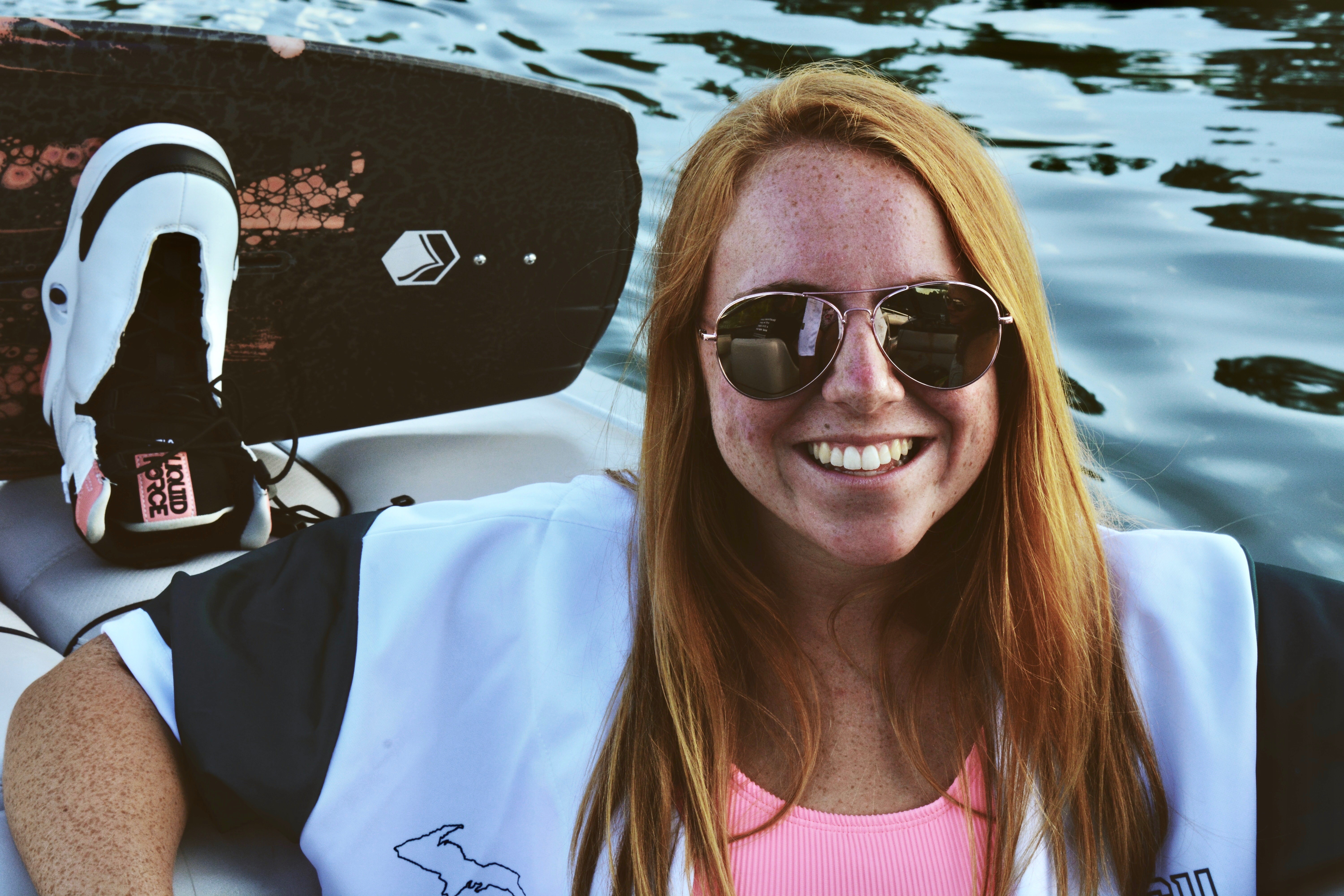 Why is Boating So Fun? (Questions Answered)
Boating has always been a popular pastime. However, more recently it has caught the attention of millions of people. Especially during the Covid-19 pandemic, people flocked to lakes. It was a perfect way to escape the days of being stuck at home. Quarantining outdoors on a boat was much more doable than being stuck indoors at home for days at a time.
But, even before the Covid-19 pandemic, people loved their boats. Why do some love boating so much? Why is it so much fun to some people?
Many people have different hobbies and prefer different types of entertainment. Boating, however, is something that more people than not enjoy. Why is that? Out of everything in the world, how did recreational boating become so popular?
I hope to answer those questions in this article. People enjoy boating for several different reasons. Though, there are some common-ground factors drawing people to lakes. If you don't understand the popularity surrounding boating, continue reading this article to learn more about the hobby so many love.
Spend Time Outside
A big reason people enjoy boating is that they can spend time outside in the sun and on the water. Soaking up the sun on a warm sunny day while cruising around a lake in a boat is one of the best feelings. Breathing in the fresh air while there's a slight breeze. There's not anything that can compare.
People who work a lot in an indoor setting will often enjoy their free time spent outside. This is where boating comes in as the perfect way to enjoy the outdoors. Even if you are not boating on the most beautiful lake, I'm sure it is still breathtaking with a sunset backdrop and you're cruising.
We can't forget about the water itself. I mean, what's better than jumping in a cool lake after sitting in the sun for a few hours? You can float around in the water or swim around to enjoy the refreshing water.
Spend Time with Family and Friends
Boating is the perfect way to enjoy some quality time with friends and family. Especially if you have an entertainment-centered boat such as most pontoons. If you're the captain of the boat, it's still very easy to converse with any guests onboard.
I find relaxing cruises the perfect time to catch up with family and friends. I could do numerous laps around the lake at a high speed of 3 mph when catching up with someone. I would much rather do this over sitting down for dinner with someone I haven't seen in a while. It's easier to talk and there are endless things to talk about.
Now, maybe that's just me but without a doubt, boating is a great way to spend quality time with family and friends. Maybe you are cruising for a few hours, or, maybe you're teaching a friend how to waterski. Whatever the event, you won't regret jumping on the boat for a few hours or who knows, maybe an entire day.
Possibility for Fun Activities
I don't know about you, but I love to be active and outside. With that being said I find it extremely difficult to go workout indoors. I would so much rather do a strenuous watersport as my workout rather than a traditional workout.
Some people are huge watersports advocates that will head to the lake before work and head there straight after work as well. If you're looking for a new challenge, I recommend trying out a watersport. Many watersports are very different so there's likely to be one you enjoy.
The thing about watersports is that you may need a special boat for them. Generally speaking, waterskiing, wakeboarding, tubing, and wake-foiling can be done behind most boats. Others are more specific like wake surfing.
Most people will purchase the kind of boat that works best for their sport. If you're unsure of what you like the most, talk to some frequent boaters. They may be able to help you narrow down your choices.
For those who don't need a strenuous activity after a long day, floating is perfect. Whether you are relaxing onboard your boat or you're on a float, it is peaceful. There are so many activities to enjoy with a boat, it's hard to go wrong. I don't doubt there's something for everyone, or at least most.
Relax
Arguably, the biggest reason boating is so appealing to so many is the fact that it is very relaxing. Sitting on a comfortable boat during a warm summer day is so perfect after a stressful week. It is so easy to forget about anything and everything that might be causing you stress when you jump on a boat.
There's something about a cool breeze in the warm air that relieves all stressors. It's like a little therapy session where you can live in the moment and forget about everything else. I know it is very relieving and refreshing to take a cruise on the water when I'm feeling stressed.
Sometimes all you need is a quick escape from reality to be good to go. Relaxing is so important for your mental health and boating can help. Overall, boating is a great way to unwind.
With the fresh air and water surrounding you, it's hard to feel stressed. All those factors make it very easy to de-stress and enjoy the moment. Who would've thought boating could be such a helpful tool to combat stress? Many people believe that boating improves your quality of life. I will attest to that.
Now, Do You Understand?
Do you understand why boating has become so popular now? It has become such a fun pastime that it's hard to think of something else that could compare. If you haven't taken the opportunity to jump on a boat, I highly recommend it.
There is so much to do while onboard a boat. You could learn a new sport, cruise and relax, catch up with an old friend, and much more. All you need is a nice warm day to enjoy the boat to the max.
However, sometimes an early fall boat cruise with the changing leaves is just as perfect. Whenever you find the time to go out on a boat, you won't regret it. It's always a blast and it never fails to lift everyone's mood.

With winter approaching, it's hard to think that boating season is several months away again. Although winter takes away from boating, it makes the first springtime boat ride even more anticipated. I'm already looking forward to more time on the water next season.