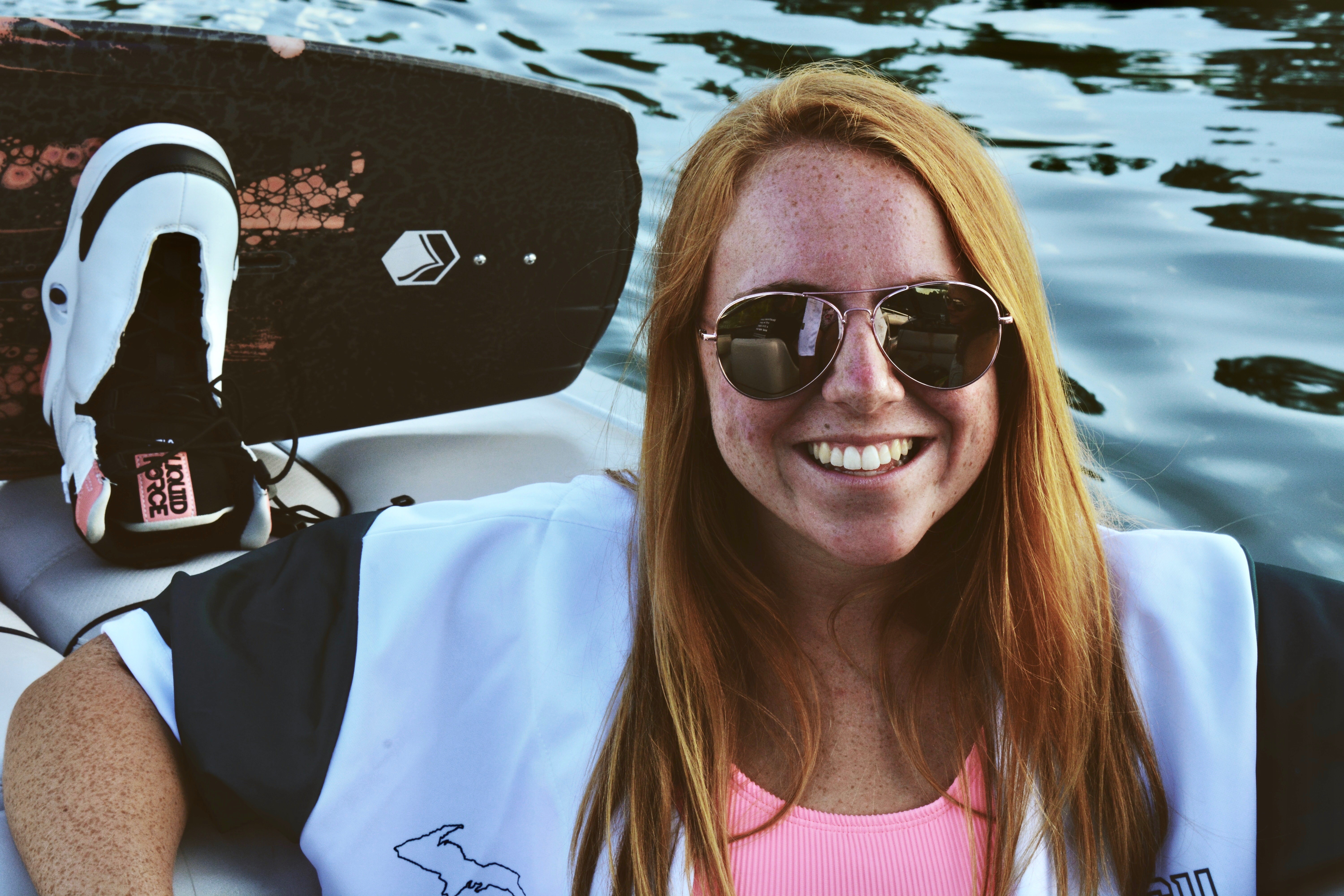 Consider These Questions when Upgrading Your Boat
Is it time to say goodbye to your current boat and upgrade to a newer one? If so, you've found yourself in the right place. When you purchased your first boat, you may not have known exactly what it is you were looking for. Now that you're experienced, your taste might have changed.
Not to mention every year boats are upgraded with new designs, technology, and construction. The appeal of a new product may be enough to motivate you to purchase a new vessel. Whatever your motivation is to buy a new boat, it's important to ask yourself a few crucial questions.
This article will help you work through those questions and narrow down exactly what you're looking for. By the time you're done reading this, you should have a clear understanding of what exactly you want for your next boat.
Type of Boat
This should be a fairly easy question to answer if you've decided it's time to upgrade. Do you like the type of boat you currently have or are you interested in a different type of boat?
When I say type, I'm referring to pontoon boats, wake boats, center consoles, and so on. Whatever you have now, ask yourself, do I want this same type of boat?
Deciding to go with a different type of boat will mean that you'll need to do some research. Depending on the type and make, it can be very different in the way it operates. Make sure you are aware of these differences when you make this decision.
The Battle of the Brands
Next, you'll want to ask yourself whether you want to stick with the same brand or switch to a different brand. This, for the most part, only applies to those looking to upgrade to the same type of boat they currently have. Most brands don't produce different types of boats.
If you're not sure whether you want to stick with the same brand or switch brands, ask yourself these few questions. Are you happy with the quality of your current boat? Do you enjoy the comfort and features of your boat? Did you receive good customer service from that brand? Overall, do you think your current boat is a good boat for you and your family?
If you answer these questions, it's likely you'll come to a conclusion about whether you should stick with the current brand you're with or switch. This is an important step in narrowing down what your next boat will be.
Series and Trim Levels
This question only applies to people looking to upgrade to a new boat that is the same brand as their current boat. Many brands have different series of boats to offer some diversity in features and price. This is nice especially if you like the brand you're in currently but want an elevated trim level.
Understanding the differences between a series of boats manufactured by one brand will help you narrow down what is important and what you can do without. Sometimes, not all the intricate and complex features are needed for you and your family to enjoy time on the water.
It's best to do your research on these differences to know exactly what you want to upgrade to. Throughout the years, brands upgrade many parts of the boats so it's important to know what you want to see on your next boat.
Add in a section about selecting a different floorplan - maybe the last one didn't have enough seating or enough functionality… maybe the kids are out of the house, and you'd like something smaller…
Do Your Research
This is a crucial part of the upgrading process. You should always make sure to research all the options you have for your next boat. Boats change quickly so knowing what those changes are will help you make the best decision for you and your family.
Part of your research could include talking to friends and family with boats. They may have good suggestions to consider before you pull the trigger on an upgrade. And of course, Google is always a great resource for information. There is a ton of great knowledge on the internet now that can help you research boats.
Wherever you get your information from, it's a good idea to take the time to thoroughly work through your questions. This will lead you in the right direction and soon enough, you'll be ready to upgrade to a new boat.
New Dealer or Just a New Boat
The final step of this process is talking to your local boat dealer. First, you'll want to talk about the boat you're potentially interested in purchasing. Get some information about this boat and learn as much as you can.
If you're looking at purchasing a different brand than you have, you will need to find a local dealer who carries that brand. Most manufacturer websites have dealer finders built in that you can use by providing your zip code.
Sales personnel at local boat dealerships are often very knowledgeable about the products they are selling. Ask them any and all questions you have about your potential upgrade to understand exactly what you're getting yourself into.
When you finally feel like you know which boat you'd like to upgrade to, you may want to discuss trade-in options for your current boat. This is sometimes beneficial for you and the dealer so discussing this option before going any further is a great idea.
Enjoy Your New Boat
Now that you've gone through the process of upgrading to a new boat, make sure you're aware of the potential differences you might encounter. For instance, if you've switched from a v-hull speed boat to a pontoon with an outboard engine, you should expect there to be some variation in operating the boat.
Your dealer will likely be happy to walk you through the functionality of your new boat. Take it slow to get comfortable behind the wheel especially if the boat you chose is drastically different from your original.
Sometimes figuring out which boat you want is hard. There are so many options out there and sometimes it's difficult to narrow down your choices. Answering the questions listed above helps narrow down those choices and points you in the right direction.