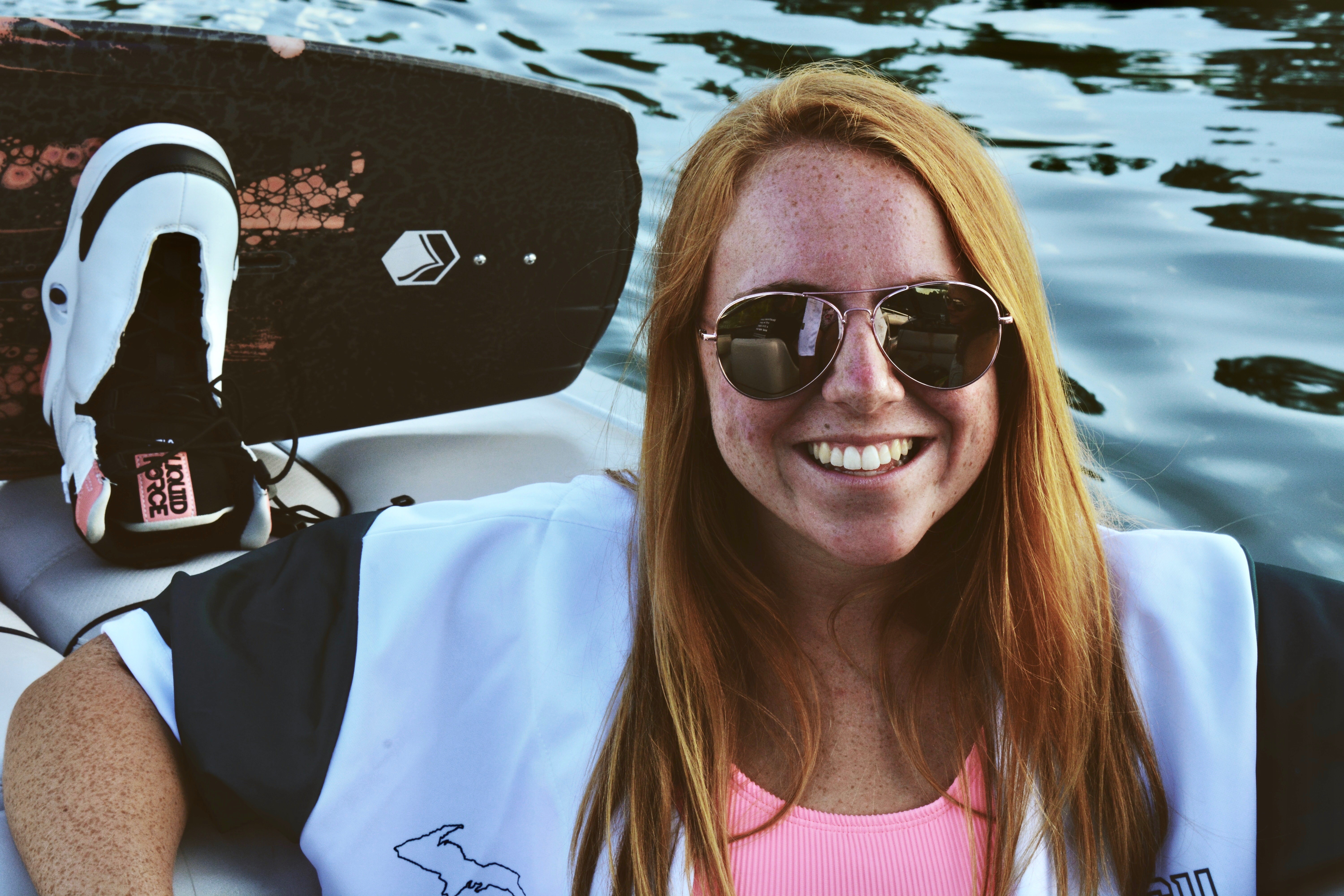 Barletta Boats Summer Season Helpline (Questions Answered)
Summer is back and the excitement of the boating season has returned. Through the excitement, there's always a bit of panic the first time something goes wrong out on the water. And that's where we're there to help.
It's been a few years since Barletta initially introduced the beloved Holiday Hotline. Since the beginning, the Holiday Hotline has been a huge hit among boaters. Having the ability to call an expert about the issues you are experiencing while out on the water over a holiday weekend is unlike any other service out there. We wanted to support our Barletta family as best as we could.
The hotline itself helped many people stay on the water while they were experiencing issues with their boat. Due to the popularity and the demand of our successful Holiday Hotline, we decided to expand it into the Summer Season Helpline.
Rather than only being available on the three big holiday weekends of the summer, we have expanded to be available seven days a week from Memorial Day to Labor Day. We hope to help an even larger number of Barletta boaters this summer stay on the water for longer. We hope to keep your summer moving with this new helpline.
To answer all of your questions about the Summer Season Helpline, keep reading and learn everything you need to know. We're here for support this summer so learn how to access this tool below.
What is the Barletta Summer Season Helpline?
Here at Barletta, we want to do everything in our power to help our customers stay on the water and enjoy the boating lifestyle as much as possible. To help our family of boaters, we've decided to offer support all summer long. The Summer Season Helpline is available for ALL Barletta owners.
The helpline is available Monday-Friday 4:01 p.m. through 9:00 p.m. Eastern and 11:00 a.m. through 7:00 p.m. Eastern on weekends. These hours have you covered after the close of business each day and additional service hours through each weekend when Barletta is technically closed.
We have a team of trained in-house technicians who are experts on your boat standing by waiting to help. Their goal is to help you work through any issues that may arise with your Barletta. They will help you to the best of their ability to find a solution so that you can stay on the water. Though they will do their absolute best to help resolve any issues, sometimes issues can't be resolved over the phone.
There may be times when the best advice they'll be able to give you is to contact your local Barletta dealer and sit tight. Not every issue is a quick and simple fix, however, if it is, the experts behind the phones will be able to help you.
This team has helped many Barletta boaters with questions regarding depth finders, bilge pumps, stereos, and more. Our team can help you work through these questions and get you back on the water, enjoying precious time on your boat.
There may come a time when the engine or something serious on the boat is having issues and the best advice our experts can give is to contact a dealer and get to safety. Our goal is to keep you on the water however, there will be situations that don't allow for it. Always be diligent and keep safety at the top of any boating adventure.
Holiday Hotline Versus Summer Season Helpline
The Holiday Hotline was our first iteration of this idea. It was available to Barletta owners on the three big holiday weekends of the summer: Memorial Day Weekend, 4th of July, and Labor Day Weekend.
This was such a success and helped so many owners that we thought, "How can we expand this great tool?" And so, the Summer Season Helpline was born. We expanded the original idea into covering the entire summer.
The extension of service hours is our way of making sure we've got our owners' backs seven days a week. By expanding the original idea, we are putting more power and resources behind the helpline to make it Barletta Great. If you find yourself in need of some assistance this summer, give the helpline a call for some expert advice.
How Do You Contact the Helpline?
You are able to contact the helpline via phone. A phone call directly to one of our trained technicians is the best way to contact the helpline. You can find the phone number on Barletta's helpline web page or on our various social media platforms.
If nobody is available to answer the phones, please leave a brief message about the issues you are having, a phone number, and a name. Our technicians will get back to you as soon as possible to help you work through these issues and point you in the right direction.
Say it's after hours and you are in need of some help. We have a great resource available 24/7 on our website called the Learning Center. In the Learning Center, you'll be able to find troubleshooting videos and articles. We hope these resources can help you until you are able to talk to your local Barletta dealer or our helpline.
Summer Season On The Water
Joining the Barletta family welcomes an entirely different lifestyle. First, you get to spend countless days on the water, you'll make a lifetime of memories with friends and family, and you'll receive the best customer support in the industry. Among other things as well, everyone at Barletta wants to see you enjoy as much time as possible on the boat this summer.
Sometimes minor issues arise that our experts will be able to walk you through. If a larger issue arises, we'll help direct you to the next steps to keep everyone safe. Regardless of questions or issues, we're here to help you.
We are here to support you this summer. Enjoy the warm weather and sun with your family and friends knowing a Barletta expert is a quick phone call away ready to help. Relax and take a swim knowing that Barletta has your back this summer.